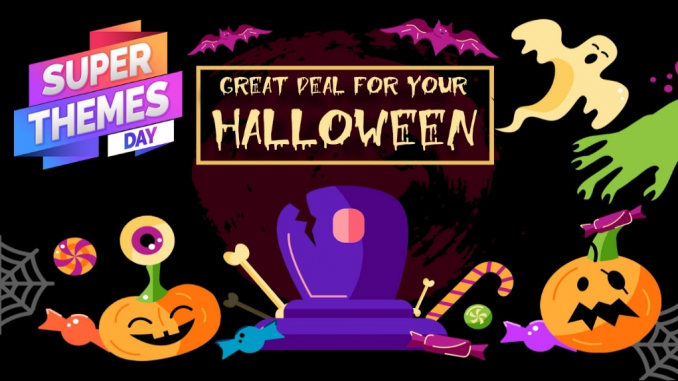 Huawei Themes is currently celebrating Halloween with a series of seasonal themes users can download to customize their device.
Artículo disponible en Español | Article disponible en Français
Huawei Mobile Services is currently celebrating Halloween, with a collection of seasonal themes on its Huawei Themes application. Users can choose between many different themes, both free and paying, to customize the look of their system during this month of "Spooktober", as some call it, or just for Halloween. Paying themes come with a 30% discount: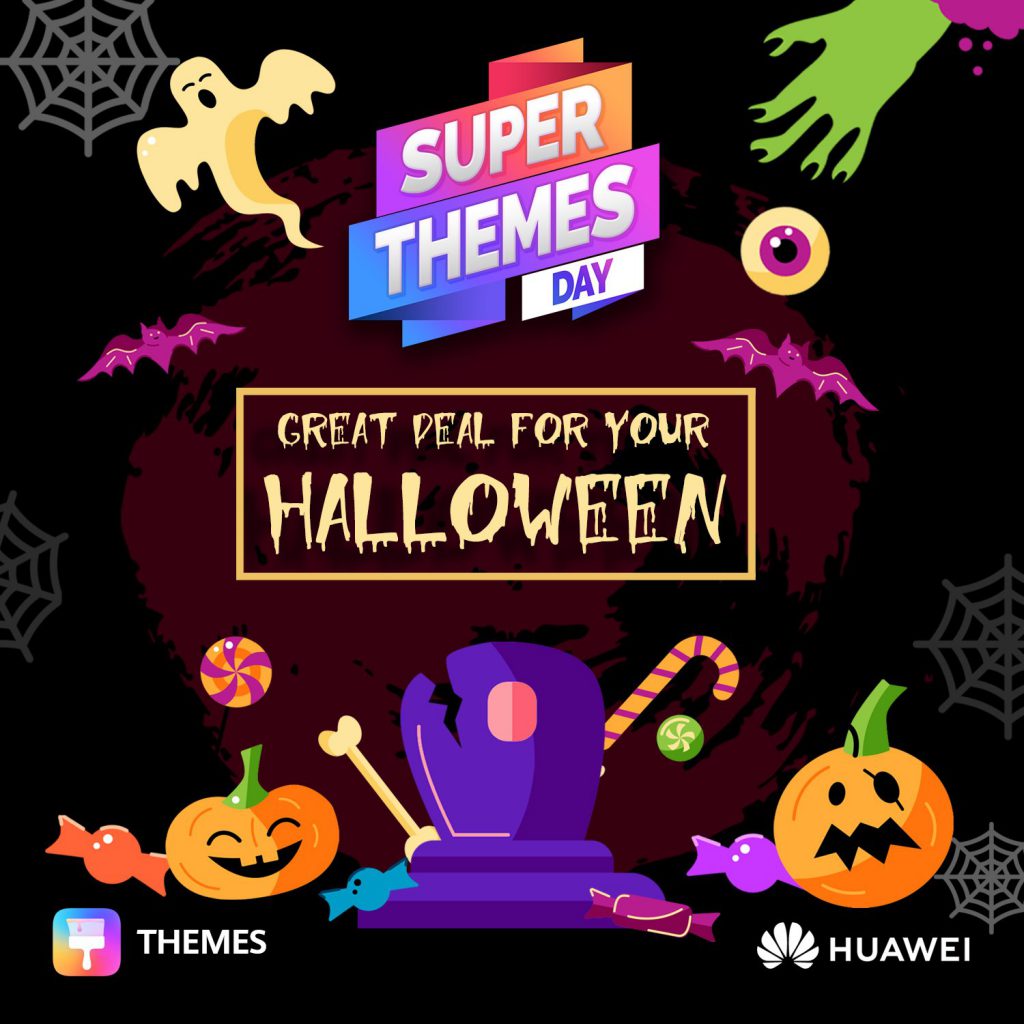 In this collection, there are themes for all types of users, with Hello Kitty, multiple pumpkins, skulls and skeletons, haunted houses and other designs, some of them being animated. The whole collection can be accessed via this link, which, on a Huawei smartphone, will redirect to Huawei Themes. Here are some examples of this collection of themes:
We've selected a few themes amongst all of those listed, such as "The Halloween crow of Fielan", one of the few free themes, which goes as far as customizing the icons of the applications:
The next theme, named "XXI Carnival", is paying and is animated:
This last theme we've picked, named "AX – Horror Night – VIDEO" is also paying and animated:
As mentioned in our "How to downgrade EMUI to the previous version via Huawei HiSuite" article, themes can also be fully customized, meaning users can keep the background if they like it, while choosing a different style for the icons of the applications, or even an entirely different font.
For those with Huawei Points, these can be used to purchase Huawei Themes, instead of having to rely on a bank card.
More on this subject:​