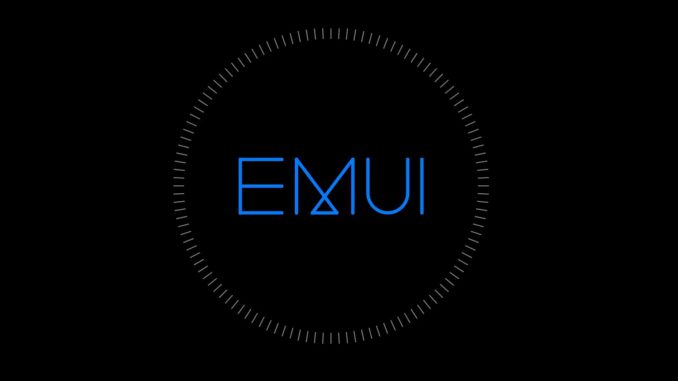 After two months without updates, Huawei's P30 Pro has finally received a new patch.
Artículo disponible en Español | Article disponible en Français
Huawei's P30 Pro has just received Google's security patch for the month of September 2019, after two months without patches, leaving the device with August's security patch. As covered in a previous article, the EMUI10 beta was available on this device, although some C431 models, such as ours, were unable to have access to this beta due to some carriers branding unlocked devices.
It is hard to deny that, regardless of the troubles the company is currently going through, it is quite frustrating that none of our high-end devices received any updates for two months, while our mid-range P Smart+ (2018) got September's patch at the beginning of October 2019. Regardless, it would seem Huawei has started pushing various updates for most of their devices, with the final version of EMUI10 expected to roll out this month. Or it could just be our Belgian carrier that decided to be annoying and not bother doing their job properly, which is also a possibility.
This new update changes the version from VOG-L29 9.1.0.193(C431E4R2P2) to VOG-L29 9.1.0.224(C431E4R2P2) and is an impressive 559 MB in size.
The patch notes read as following:
Update: one of our readers has pointed out that the P30 Pro received new Themes. This is true, although it is highly unlikely these new themes were added with the security patch, as the application has access to the WiFi directly. Regardless, yes, the P30 Pro now has two new themes, "Mirror Sea" and "Biarritz", released together with the two new P30 Pro colours, back at IFA2019, being Mystic Blue and Misty Lavender:
Update2: interestingly enough, this patch brought a few other changes, even if not mentioned in the patch notes. For instance, access to HiVision has been slightly redesigned, with the round button now placed inside the search bar. The text "Search" next to it does nothing, making this design choice rather weird. Furthermore, the "Suggestions" text and the icons of the applications below the search bar are now slightly bigger. These changes are very curious, taking in account EMUI10.0 is just around the corner:
More on this subject:​