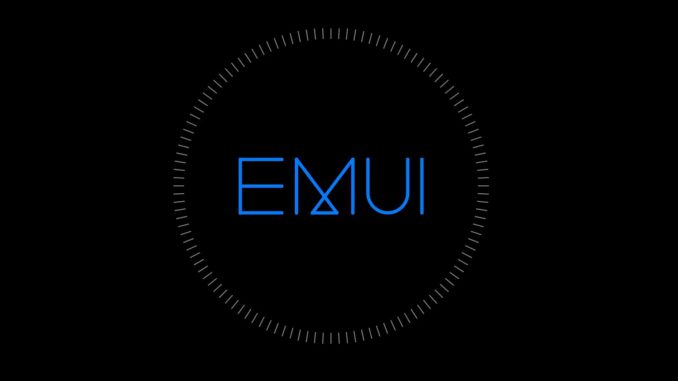 Huawei's MediaPad M5 Lite has just received January's 2020 security patch.
Artículo disponible en Español | Article disponible en Français
As mentioned in February, we've recently acquired a Huawei MediaPad M5 Lite 10.1". During its first set-up, the tablet received two patches, corresponding to September 2019 and January 2020, with the MediaPad M5 Lite only receiving updates once every 4 months. In other words, the tablet was supposed to receive a new update this month, although, curiously, it wasn't the one we were expecting: we've received, once again, January's 2020 security patch, with this one being 3.36GB in size.
Initially, we were unsure whether this was a typo in the patch description, but, according to the settings, the patch is indeed for January 2020, making this rather large update quite curious. Not only this, but this update also changes the region of the tablet, moving from C431 to "OCEC431", a variant we see for the first time.
In any case, this new patch changes the version from BAH2-L09 8.0.0.239(C431) to BAH2-L09 8.0.0.256(OCEC431) and is 3.36 GB in size.
The patch notes read as following:
More on this subject:​