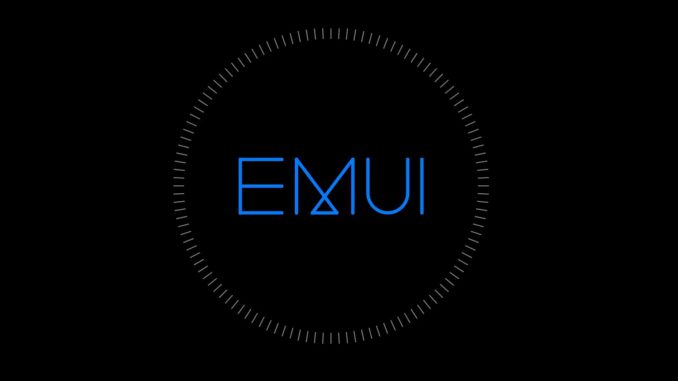 Huawei's Mate RS Porsche Design has just received April's 2021 security patch, together with a minor update improving system stability.
Artículo disponible en Español | Article disponible en Français
Roughly a year ago, the Huawei Mate RS Porsche Design received EMUI10, which was followed by two updates containing security patches, one for June 2020 and another one for July 2020, with this latest one received at the beginning of August 2020. Since then, our device only received one more update, in October 2020, with a 570 MB patch improving overall system stability, probably bringing various fixes to issues with EMUI10, together with further optimization of the system.
After 8 months without a single update, at least on our end, our Huawei Mate RS Porsche Design has suddenly received not one but two updates, containing the security patches released in April 2021, together with the addition of some of Huawei's newest applications for Europe, as well as a minor patch improving the general stability of the system.
For the new applications, Huawei has chosen to limit themselves to adding a shortcut to download said apps, instead of burdening the users' devices with what many would consider bloatware. These new services are Petal Search, Books and Petal Maps, together with the Member Center. Petal Search and Petal Maps seek to replace Google's search and maps functions found on Google-certified devices, while Huawei Books allows users to read books from their smartphone, similar to what the brand already offers with both their online services Huawei Music and Huawei Video. Lastly, the Member Center is what we could call a "hub", centralizing useful information for users, such as news about Huawei's latest products, information on how to use the many features found on Huawei devices, promotional offers such as discounts for Huawei Cloud or Huawei Music, and so on.
This new update changes the version from NEO-L29 10.0.0.176(C721E10R1P2) to first NEO-L29 10.0.0.180(C721E11R1P2), and then to NEO-L29 10.0.0.180(C721E11R1P2patch01). In total, the update is 553 MB in size.
The patch notes read as following:
First package (NEO-L29 10.0.0.180(C721E11R1P2)

[Security] Integrates security patches released in April 2021 for improved system security. For more information on the security of Huawei EMUI system updates, please visit the official Huawei website: https://consumer.huawei.com/en/support/bulletin/2021/4/.
[Apps] Adds the Huawei Apps folder to the home screen so you can stay up to date with trending apps.

Adds quick download shortcuts for the following apps: Petal Search, Books, Petal Maps, and Member Center. Touch the shortcuts to download the apps.
Second package (NEO-L29 10.0.0.180(C721E11R1P2patch01)

This update improves system stability in certain scenarios.
More on this subject:​