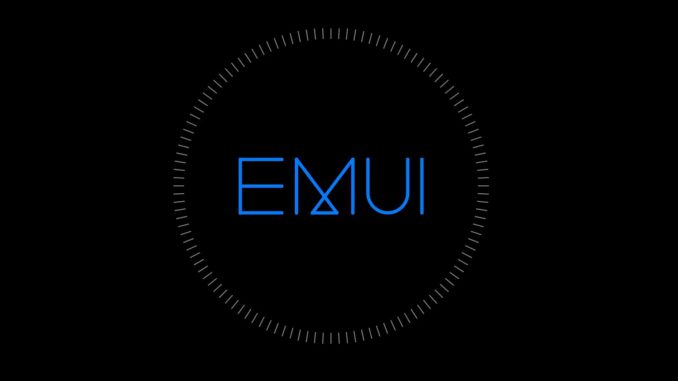 Huawei's P20 Pro has just received March's 2020 security patch.
Artículo disponible en Español | Article disponible en Français
At the end of February of this year, Huawei's P20 Pro received January's security patch, following the usual update schedule the manufacturer follows. However, it would appear Huawei did not release the February 2020 security patch, for whatever reason, and skipped directly to March 2020. Furthermore, the P20 Pro was also expected to receive EMUI10 around March, but it would appear this has been delayed, even if Huawei representatives still claim this one is being rolled out.
Regardless, this new update changes the version from CLT-L29 9.1.0.380(C432E8R1P11) to CLT-L29 9.1.0.387(C432E8R1P11) and is 228 MB in size.
The patch notes read as following:
More on this subject:​