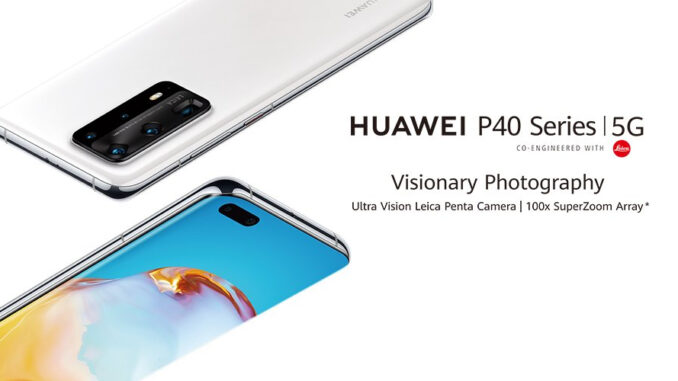 Huawei's latest flagship phone has just landed in two new major markets, following the launch in France and Italy.
Artículo disponible en Español | Article disponible en Français
Following the release of the Huawei P40 Pro+ in France and Italy, the manufacturer is now bringing their latest flagship phone to two other major European markets, Germany and the UK.
Starting with Germany, both the white and the black variants are available, costing 1399€, matching the official pricing, in its 8GB of RAM and 512GB of internal storage version. While the device can already be purchased, this one will start shipping on the 25th of this month, June 2020. Promotions-wise, it appears Huawei Germany is being less generous than its French and Italian counterparts, gifting the Huawei Watch GT 2e and the Huawei Smart Scale.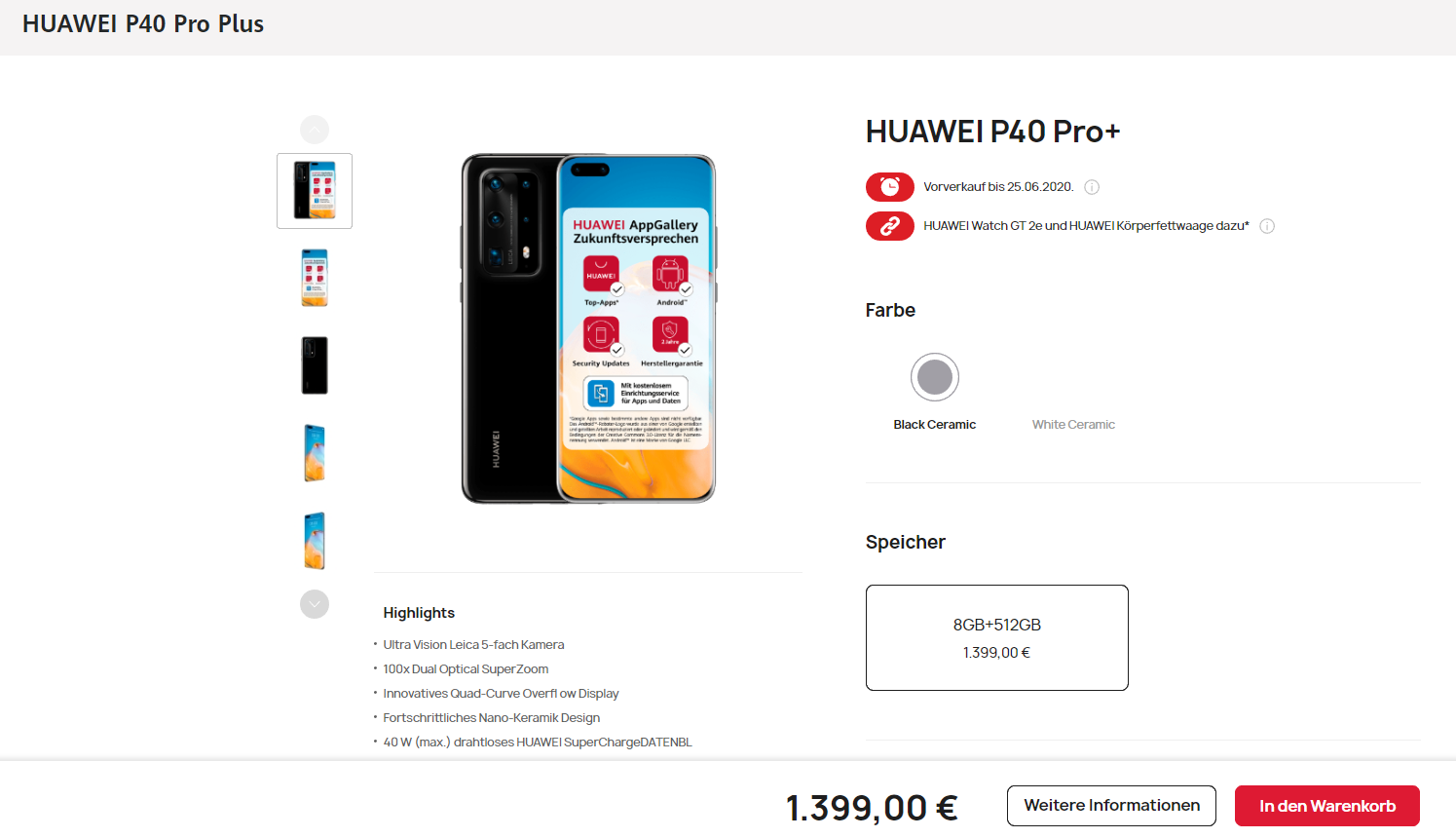 Through Huawei's community forums in the UK, the manufacturer has announced the P40 Pro+ will be releasing on the 25th of June, just as in Germany, and will be available through the official Huawei online store, although no more details were provided, at least publicly. There is no doubt the brand will be gifting various products together with the P40 Pro+, such as a Watch GT2 or the FreeBuds 3i, as they have done in other markets.
The device is also expected to launch in other markets such as Spain in the coming days, and will be releasing next month, in July, in smaller markets, such as Belgium.
More on this subject:​