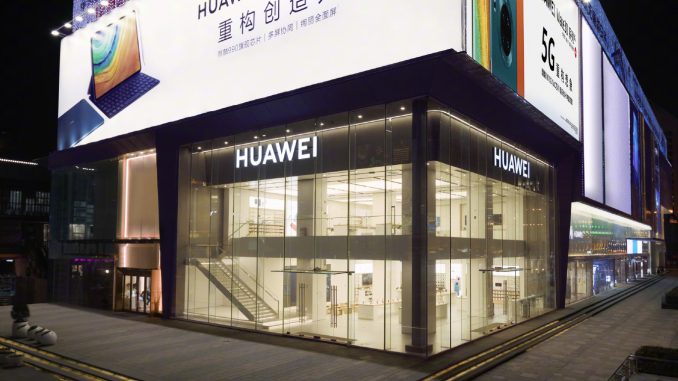 To end 2019, Huawei opened two new Experience Stores in mainland China, further strengthening their offline offerings.
Artículo disponible en Español | Article disponible en Français
In mainland China, Huawei opened two new Experience Stores this past 28th, further strengthening their offline offerings in their home market. While 2019 has been a rather challenging year for the manufacturer, having had to face American sanctions which disrupted its consumer business and having been unable to launch the Mate 30 series through traditional channels, the company has still seen strong support and growth in China. To continue capitalizing on this popularity, Huawei is opening more physical stores in the country, thus getting closer to consumers, allowing them to discover and try the products before purchasing.
Interestingly enough, these two new stores opened on the 28th are not "Experience Stores" per se, but are now called "Experience Store Plus", with the "Plus" referring to the new experience sought by the brand when customers visit their shops. In this case, these shops are more aimed towards welcoming the customer and making him feel at home, while showcasing all the products the brand has to offer with the least interference possible, such as by, for example, removing price tags and instead displaying said information on the device directly. Customers can also rest and enjoy their time in the store, or even order from a screen and receive the products right after, without having to interact with a seller and wait to pay.
The first store is located in Shanghai, which is one of China's most well-known cities, together with Shenzhen and Beijing. Regardless, even if it's a well-known city, here's a map with its location, with the map coming from Google, as well as a map from Amap showing the area surrounding the new store:
The store is located on Guobin Road, with the Chinese name of the store being 华为授权体验店Plus (上海五角场万达). This one is essentially located in a shopping mall, in an appreciated neighbourhood. The mall is well connected thanks to its proximity to various transport hubs, making this location ideal for the opening of a large store such as this one.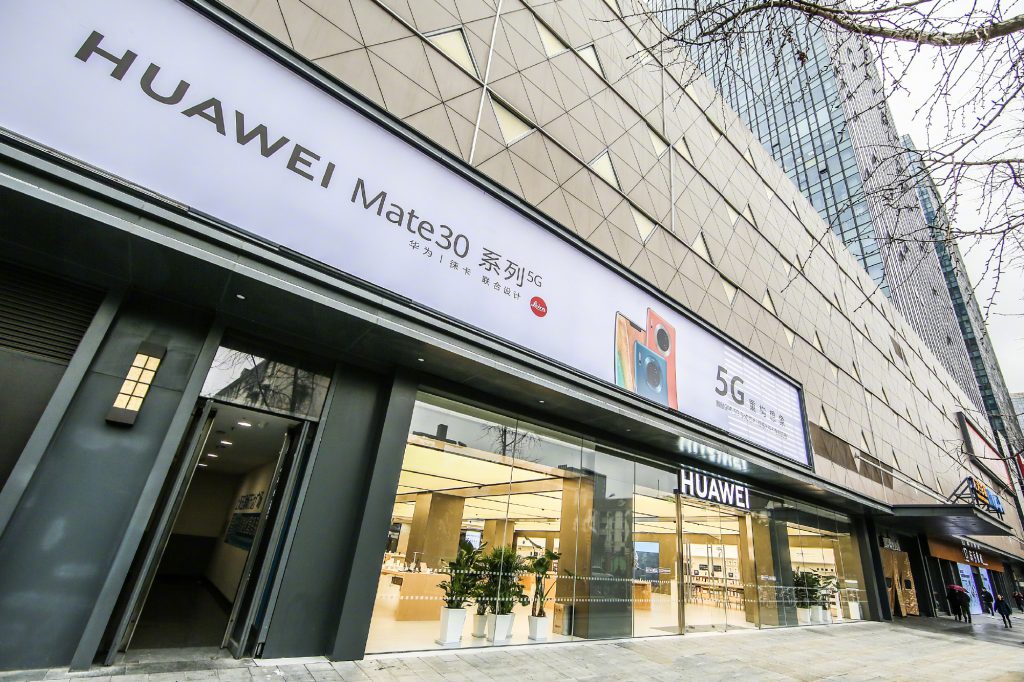 Inside, the store is 680 square metres, with a spacious layout and showcasing a wide variety of Huawei products, such as laptops, smartphones or IoT devices.
Moving on to the second new Experience Store, this one is located in the city of Wuxi, city which forms part of the Chinese province of Jiangsu, close to the East China Sea. As it can be seen on this map, Wuxi is not very far from Shanghai. Just as before, the map comes from Google, with the map showing the surroundings of the store coming from Amap:
This new store is located right next to Chong'an Temple, on Zhongshan Road, with its Chinese name being 华为授权体验店Plus (无锡崇安寺). This location is quite strategic, as the store is found on an important commercial area, with a metro station right next to it. As it can be seen on the following picture, the exterior design of the shop is also quite impressive, attracting the eye of passers-by and enticing them to check out the store.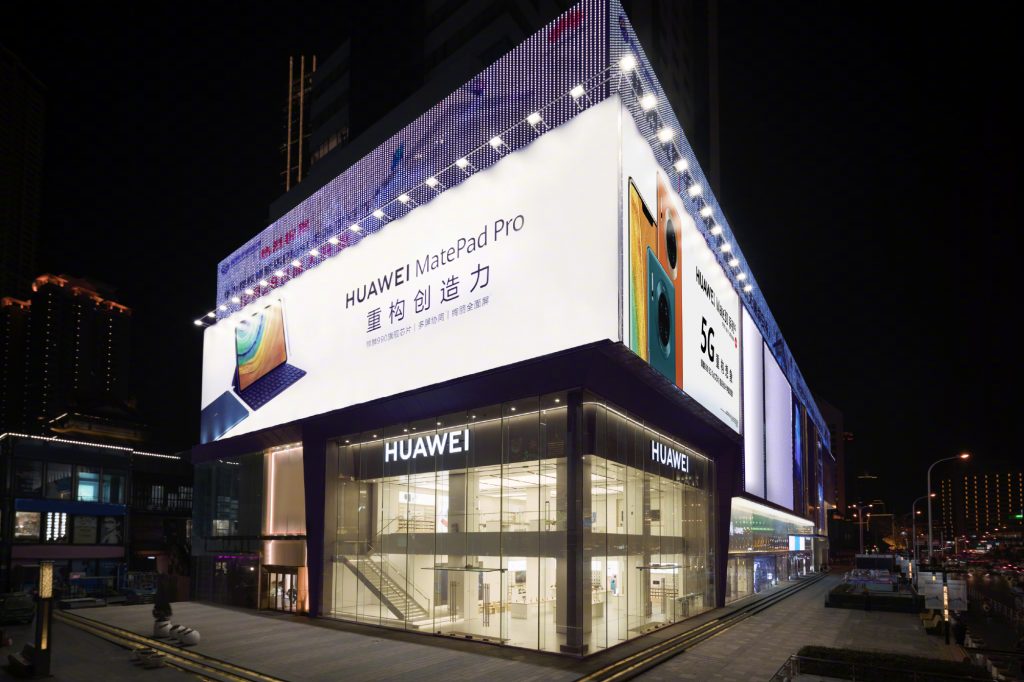 Inside, we find the usual clean and spacious layout of Huawei stores, with all kinds of products displayed, ranging from smartphones, accessories, laptops, tablets and IoT devices. In terms of surface, Huawei's Chong'an Temple store is 650 square metres and is divided in two floors:
Meanwhile, in Europe, the company will be welcoming the New Year with a new store in Madrid, Spain, city which already saw the opening of one of Huawei's largest stores outside of China. Furthermore, a second Experience Store in Spain should be opening in Barcelona, although there's currently no opening date.
​More on this subject: