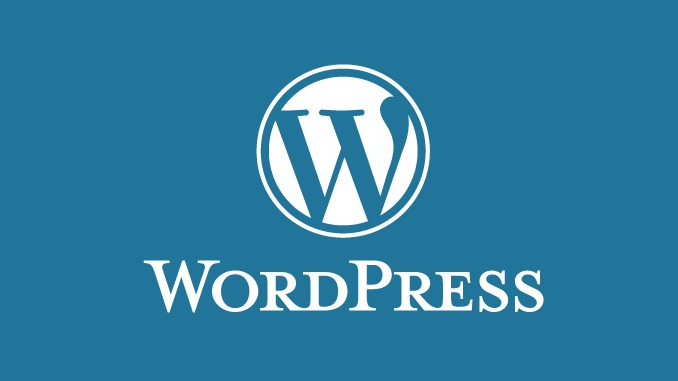 Recent data from W3Techs shows that 33% of the top 10 million websites use WordPress.
Artículo disponible en Español | Article disponible en Français
To build a website, there is a number of solutions making the task easier, one of the most well-known and popular being WordPress. Alternatives exist, with most of the public aware of them, such as Wix or Squarespace, both of which advertise heavily on YouTube and other sites. Other less well-known options, yet widely used, are Joomla or Blogger. Finally, most websites are custom developed, using either HTML or the more modern PHP.

Currently, around 45% of the websites in the world are custom build. The remaining 55% of the websites are build using these other solutions, being WordPress and others, WordPress being the most popular option. At the beginning of 2018, WordPress sites represented roughly 30% of the sites worldwide. As of March 2019, this percentage has increased to 33%, showing the popularity of WordPress keeps increasing.

As a quick note, WordPress exists under two forms, one being WordPress.com and the other one being WordPress.org. WordPress.com offers the full package, being the WordPress editor as well as hosting already included, while with WordPress.org, the user has to find his own hosting solution and install the editor himself. In many cases, large hosting companies will have special WordPress packages, offering both the editor and a hosting plan with it. For example, this is what we, DRSC Publishers/DRSC Media, have decided to do with our new website, using one of STRATO's plans that includes hosting and the WordPress editor.

Obviously, having this much popularity is both a good and a bad thing. Good, as WordPress is extremely accessible yet can be customized to fit the needs of each user. Bad, as a single security issue in WordPress could potentially affect millions of websites. In any case, as more people create their own websites, it is no doubt that we'll see WordPress' market share continue to increase.