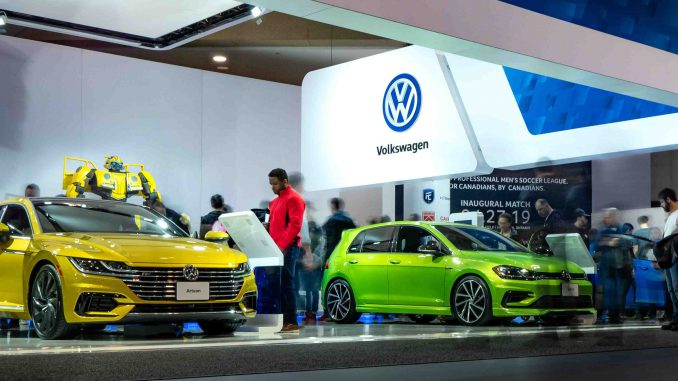 The German automaker has revealed its intention of cutting up to 7000 jobs by 2023.
Artículo disponible en Español | Article disponible en Français
Volkswagen has revealed its intention of cutting between 5000 and 7000 jobs by 2023, in an effort to reduce expenses and save up to 6 billion euros annually. The company claims that until 2023, there won't be any layoffs, instead relying on early retirements and employees voluntarily leaving.

According to the company, this reduction in its labour force is needed, as the brand transitions to producing electric vehicles, which, again, according to Volkswagen, requires up to 30% less effort. At the same time, Volkswagen expects hiring some 2000 employees for its software division.

Meanwhile, the company also recently announced their financial results for 2018, with an operating profit of close to 14 billion euros, around 1% higher than last year.

Already back in 2016, the German automaker announced reductions of its workforce by up to 30000 employees, with some 23000 jobs lost in Germany. The goal behind this move was a reduction in expenses, due to the fines faced by the company over the emissions scandal.
More on this subject:​