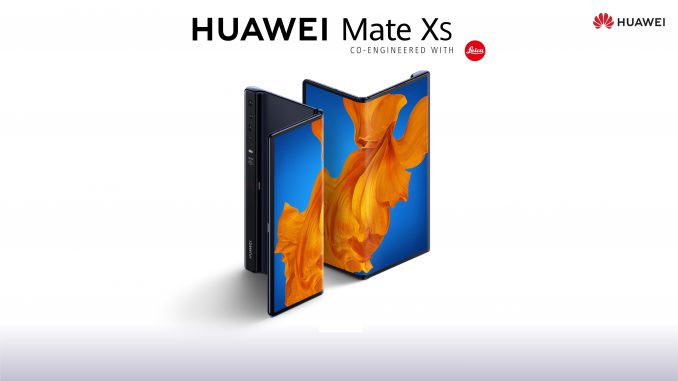 Huawei's new foldable phone, the Mate Xs, has sold out twice in seconds in China, with a third sale planned for the 11th.
Artículo disponible en Español | Article disponible en Français
Last year, Huawei's first foldable phone, the Mate X, was only launched in China, with customers only being able to get it through regular flash sales. As we covered in some previous articles, many of the buyers would end up reselling the device on various third-party platforms for double or triple the price, meaning many people were unable to get their hands on one for the 16 999-yuan official price.
Sadly, it would appear this trend is set to continue, with Huawei's new foldable phone, the Mate Xs, which is essentially an upgraded version of the Mate X, also selling out in seconds in the past two sales, held the 5th and 8th respectively. This new device is also selling for 16 999 yuan, although scalpers are easily asking for twice this price. A third sale is planned for the 11th of March, with, once again, an unknown number of units being made available.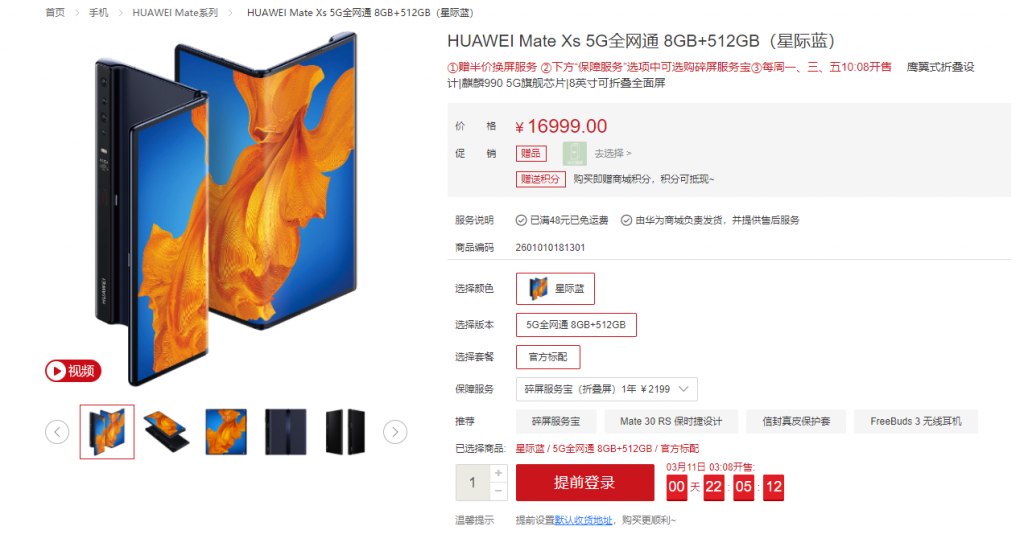 This time around, the Mate Xs includes a protective frame in the box, forcing customers to buy the protective leather case separately. This case was included with the original Mate X and is now being sold for 699 yuan. In Europe, those interested in properly protecting their new foldable phone will have a hard time, as it is currently unclear whether Huawei will sell this case separately at all. In some markets, such as France, Huawei is including said case with pre-orders of the Mate Xs, claiming the case alone costs a hefty 119€.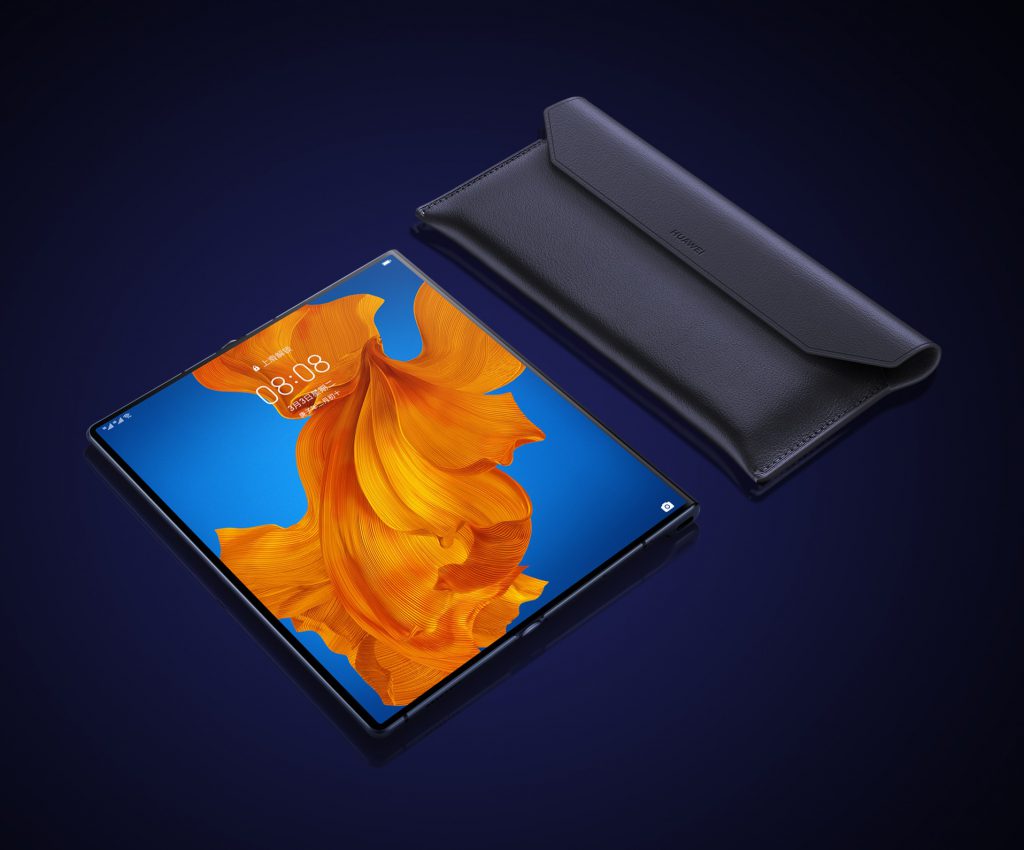 More on this subject: