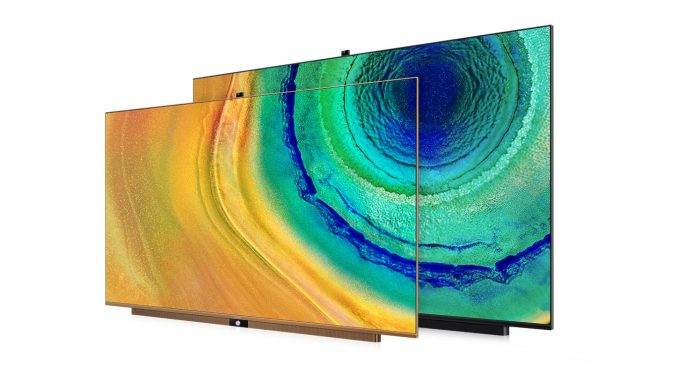 Huawei is set to launch a new smart TV next month.
Artículo disponible en Español | Article disponible en Français
Today, Huawei shared on Weibo a teaser for a new product, which will be unveiled on the 8th of April. From the looks of it, and from the hashtag used on the post, "#华为智慧屏#", which means "Huawei smart screen", we can safely assume that this new product is a new smart TV, similar to what the company already launched last year, the Huawei Vision.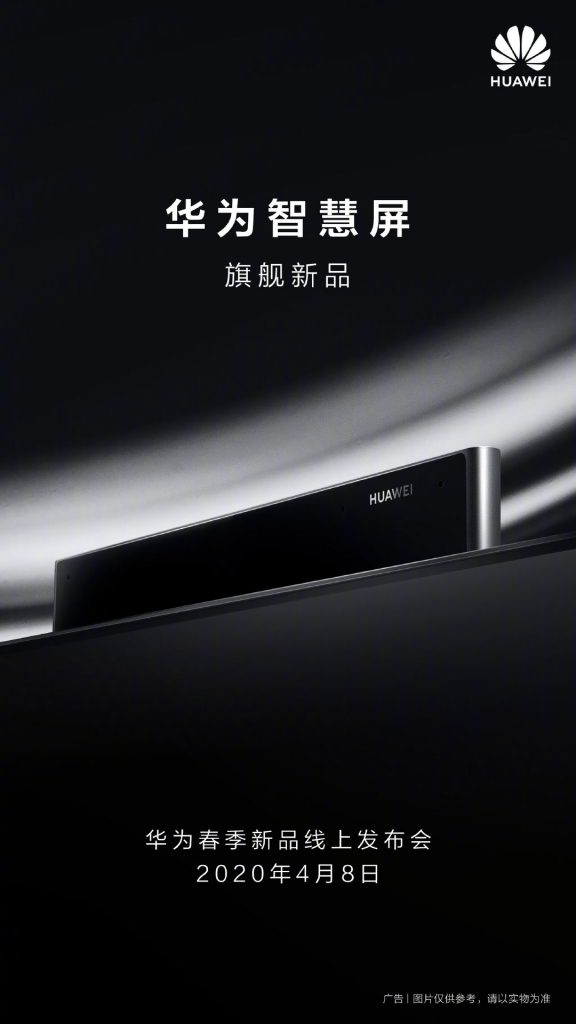 This time around, the pop-up area (camera?) appears to be much bigger than on the previous models, which only featured a simple camera for the various AI functions and other video features.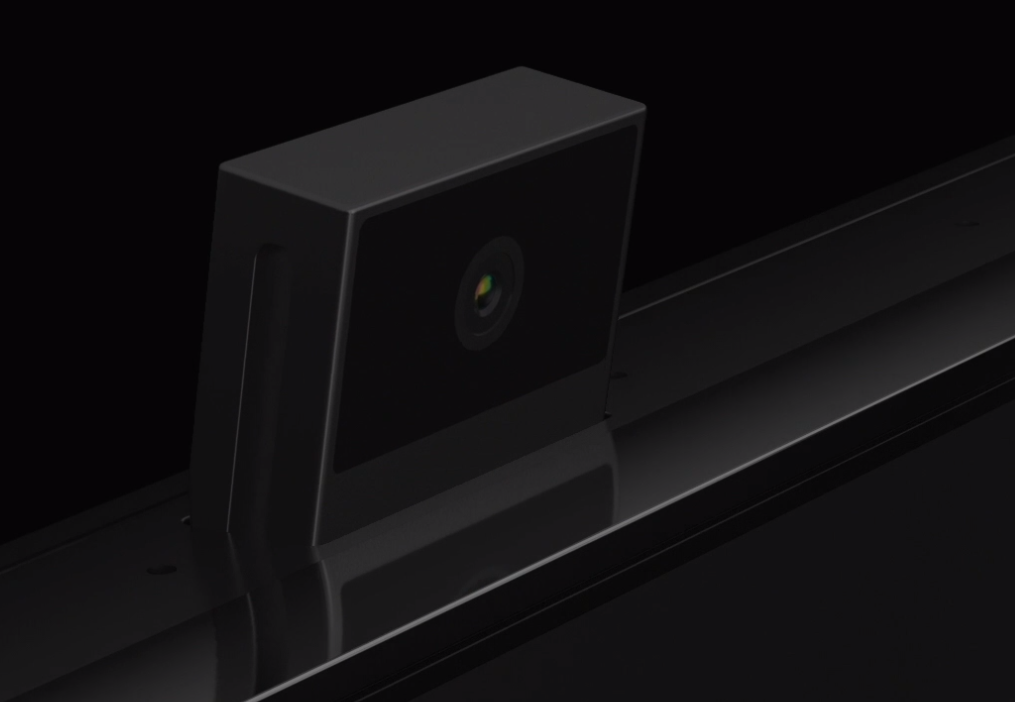 On the teaser, we can also see three small holes in this pop-up area, although it is unclear what their purpose is, if they have any. One can assume that the company might be bringing some of its mobile technology to their smart TVs, such as a ToF camera for improved depth sensing.
Meanwhile, here in Europe, the company is set to launch their smart TV around the end of this year, 2020, although no more details have been provided. With a new model coming, it is unclear whether the model that will be launched on our continent is the older one or the new one. As a reminder, Huawei's smart TVs are the first consumer-product to feature HarmonyOS, the manufacturer's own OS.
Overall, our first impressions of the Huawei Vision were quite good, with a thin screen, a very modern design and a polished software with dozens of features that are quite easy to find, even for those not speaking Chinese. Connecting a Huawei smartphone to one of the brand's TVs is also quite simple, if we ignore the remote controller instant-sharing feature. Here are two more pictures of the Huawei Vision that can be found at the Huawei Experience Store in Brussels, Belgium, next to two older pictures we already posted in the past:
More on this subject:​