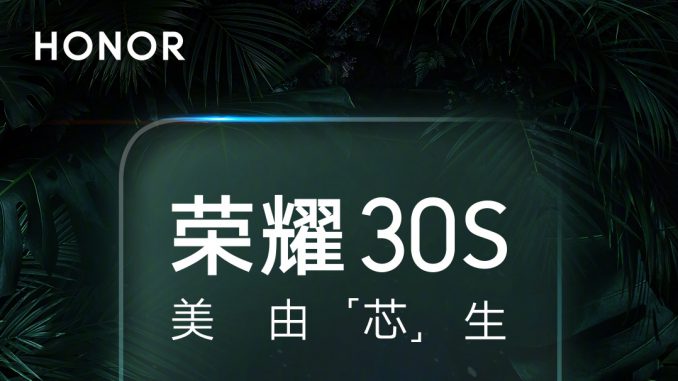 With just a few hours left to go before the launch of the Honor 30S, the company has shared more photo samples on Weibo.
Artículo disponible en Español | Article disponible en Français
In just a few hours, Honor is set to unveil their newest mid-range smartphone, the Honor 30S. This device will be launched at 19:00 Beijing time (UTC+8), and will be the first device to feature Huawei's newest mid-range SoC, the Kirin 820, with this one being compatible with 5G. Furthermore, the company had also shared some details regarding this newest SoC, such as this one having the same ISP (Image Signal Processor) found on the Kirin 990/Kirin 990 5G, and thus also applying the same noise reduction technology, leading to high-quality, detailed photos with vivid colours, as this image previously shared shows: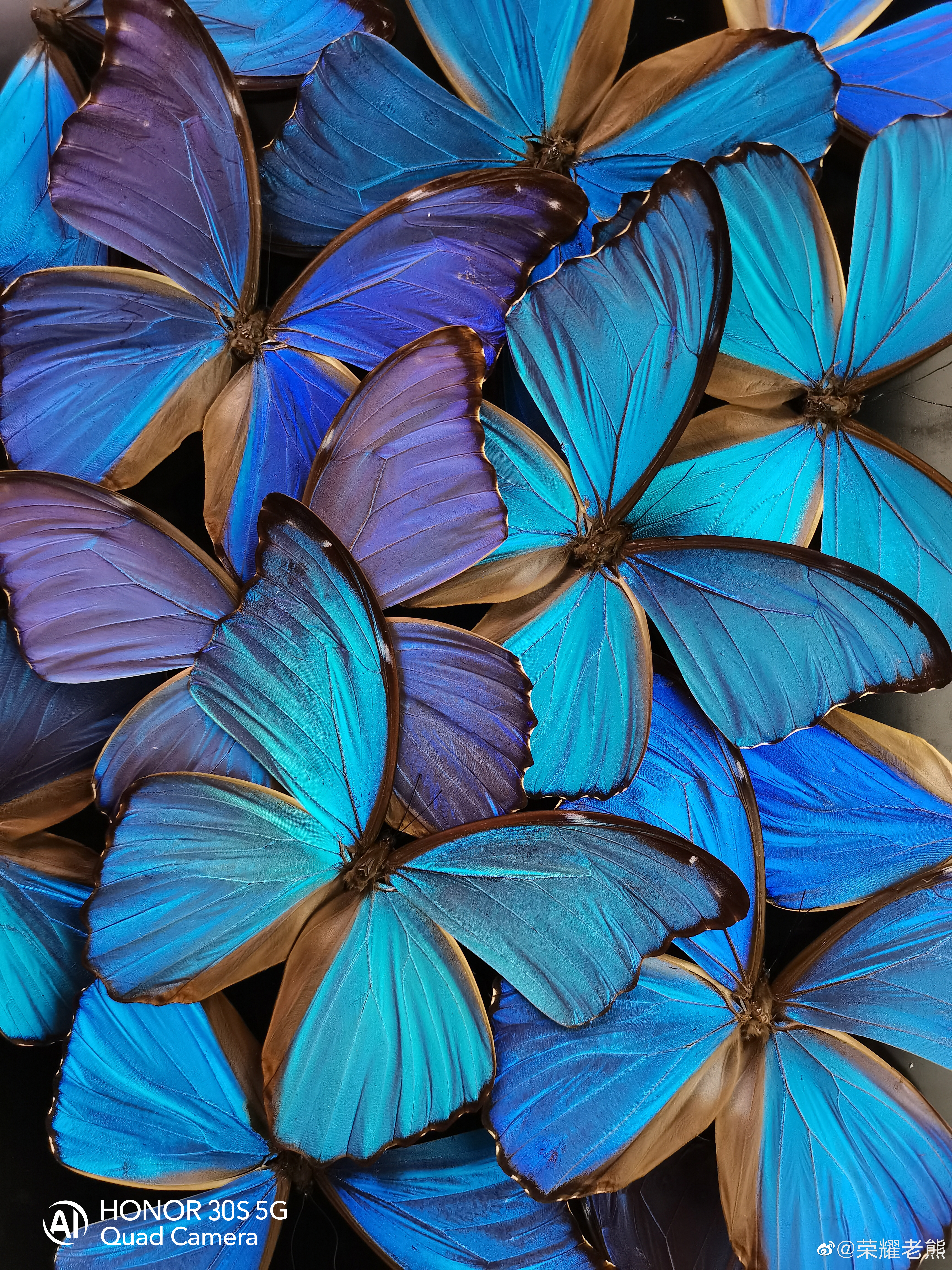 Now, the company has shared three more samples taken by the quad-camera set-up found on the back of the Honor 30S, with one of these cameras being 64MP. The first picture was taken using the ultra-wide-angle camera, at x0.6: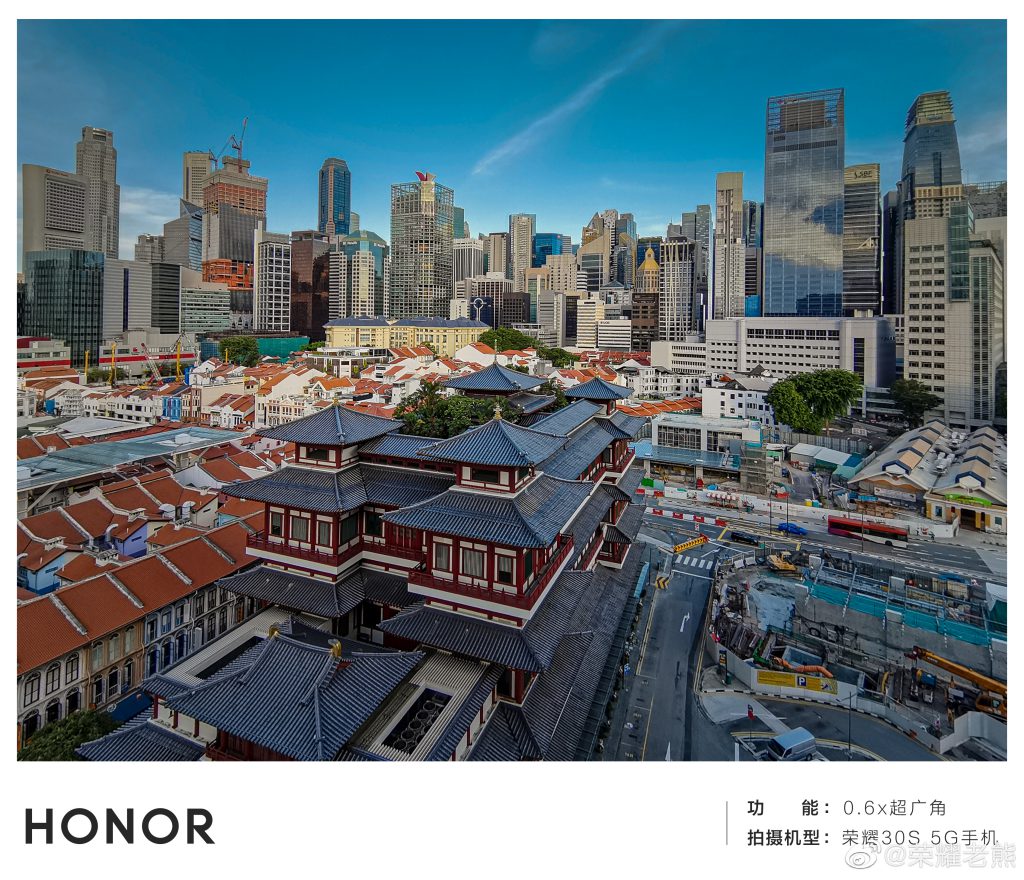 This quad-camera set-up also features a x3 zoom, retaining most of the detail, as it can be seen on this picture: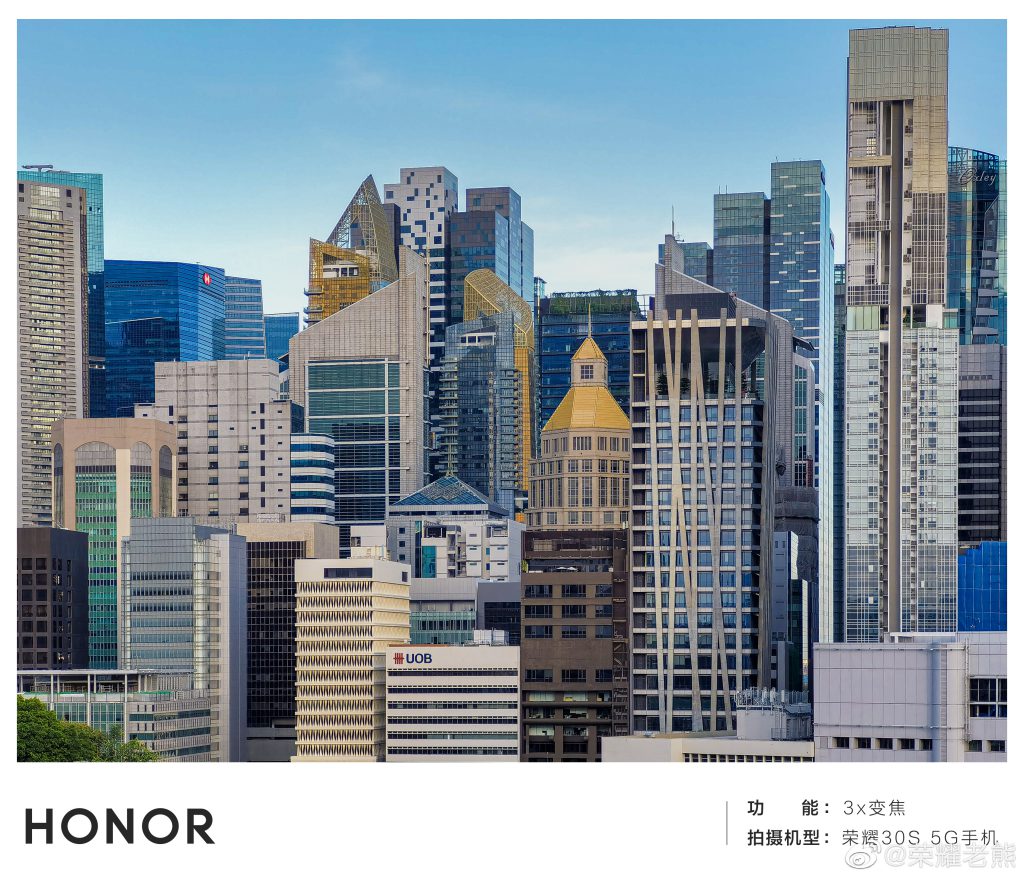 Lastly, we have a picture shot with a x10 zoom, which, at first glance, appears to be quite detailed, although, once we zoom in, we can notice most of the lines are blurry. Some of the more complex elements of the towers, such as the thinner lines, have been meshed together or been pixelated, although, as mentioned, at a glance, these details are not noticeable, with the overall quality being quite acceptable: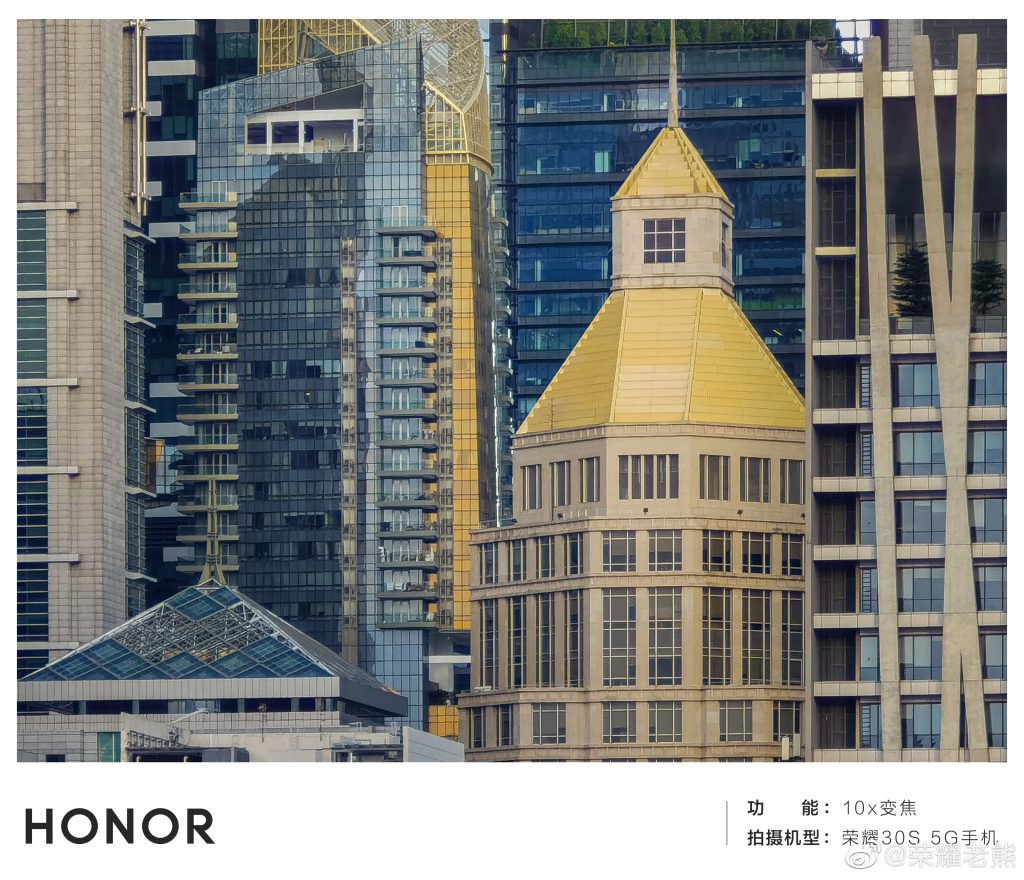 We also have a video teaser shared by the company, although this one doesn't show any new details:
Overall, the Honor 30S already appears to be a rather decent device, at least in terms of specifications and the quality of its images. All that's left to see is both the pricing, and whether it will be available here in Europe at a later stage.
More on this subject:​