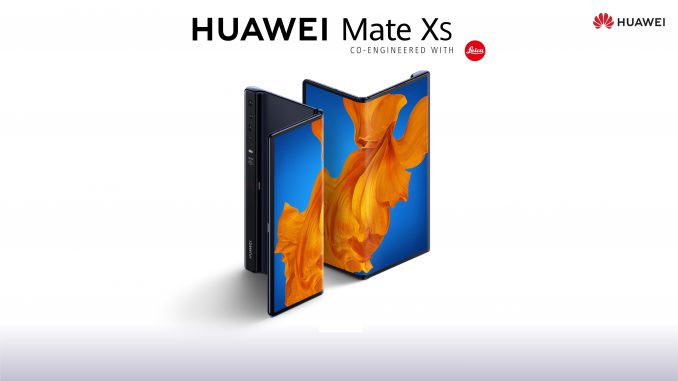 In Malaysia, a special edition of the Huawei Mate Xs is available, coming with a crocodile-leather case.
Artículo disponible en Español | Article disponible en Français
With the Huawei Mate Xs now available in most European countries and China, other countries are also getting launch dates. In Malaysia, the manufacturer has partnered-up with various local companies, such as BONIA, a luxury-fashion brand, to provide exclusive rewards to those purchasing the device. In this case, BONIA has 20 units of the device, out of the 300 the country will be getting, with these retailing for RM11,111 each.
The phone comes with free FreeBuds 3 and a leather case, although, from our understanding, for the BONIA limited-edition, this leather case is replaced by a crocodile-leather case from the brand, as well as a small pouch for the FreeBuds 3:
This special edition retails for the same price as the official one. Furthermore, according to the product listing, customers will also be getting a cash voucher worth RM6K to spend on BONIA's website. Those interested can check out this offer directly on BONIA's website.
More on this subject:​