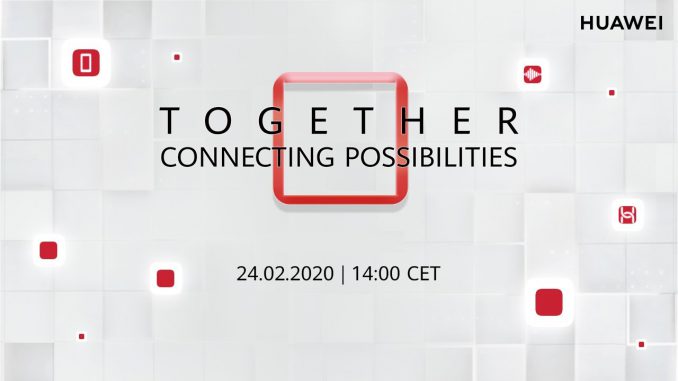 Following the announcement of a various new laptops, Huawei revealed a new router aimed at the general consumer market.
Artículo disponible en Español | Article disponible en Français
Following the announcement of various new laptops, such as the MateBook X Pro (2020) or the MateBook D 14 & 15 (2020), the company revealed a new router featuring some of Huawei's newest technologies in connectivity. While the manufacturer is known for its consumer products, it is also one of the companies spending the most in research and development, having contributed to new technologies such as 5G, or being the 2nd largest contributor of the Wi-Fi 6 standard, with some 240 Wi-Fi 6 technical proposals submitted.
One of the few criticisms of the Mate 30 series is the lack of support for Wi-Fi 6, with other smartphones having launched at the same time or afterwards supporting this new standard. However, the company claims that, thanks to supporting the 160MHz band, their Wi-Fi 5 is faster than the competition's, who only support the 80MHz band on Wi-Fi 6, with Huawei's thus being 45% faster, achieving speeds of 1733Mbps on download, instead of 1200Mbps.
Of course, to make things more confusing, Huawei has decided to announce "Wi-Fi 6+", something that they had already done a few years ago, when 4G LTE was new and the company proudly presented a faster variant with its own naming. With this Wi-Fi 6+, supporting the 160MHz band on 5GHz, the company can push downloads speeds to up to 2400Mbps.
Another cause of slow speeds and poor signal are interferences, such as objects or walls standing between the smartphone or the laptop and the router. Huawei claims that with their technology, the signal remains strong, whatever the situation.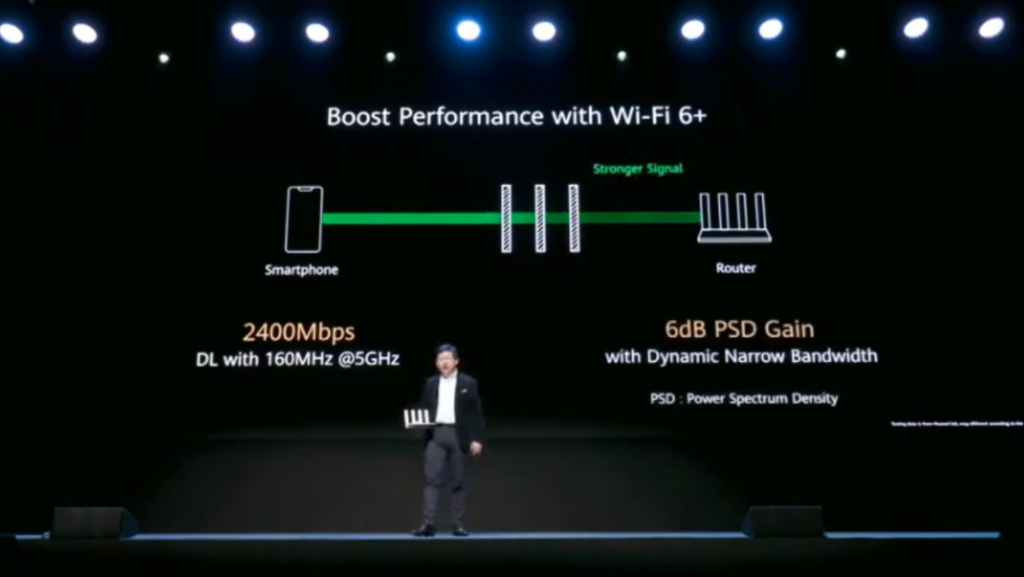 The router uses a quad-core chipset from the company, the "Gigahome 650", and, for smartphones, we find the Kirin W650, which we will likely find in future smartphones of the company, replacing whatever part they were using until now.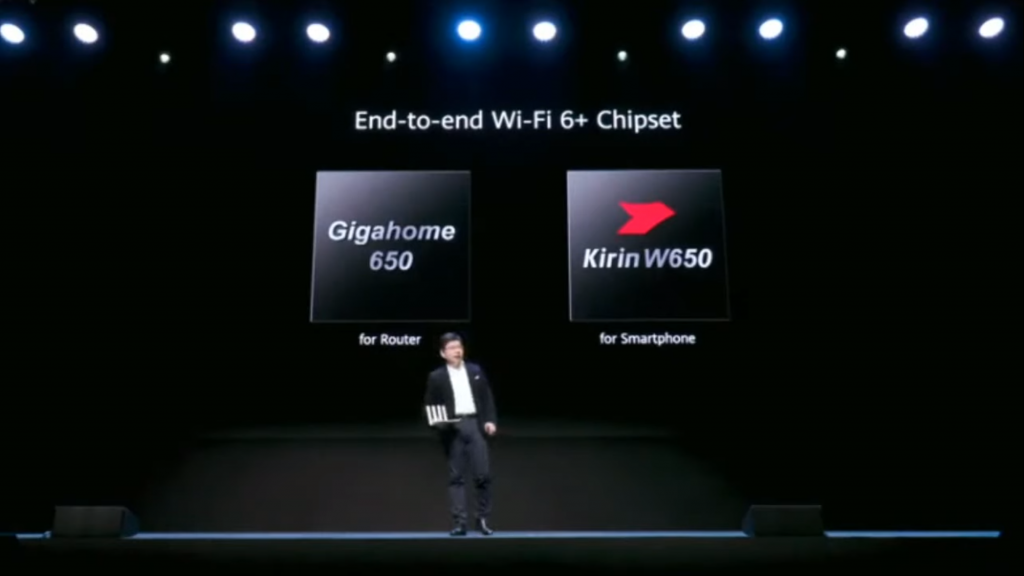 Ironically, Huawei claims the Huawei WiFi AX3 is the world's 1st Wi-Fi 6+ wireless router, although, whichever way we look at it, it is unlikely another brand will release a similar product, with thus only Huawei themselves remaining to claim this title. Jokes aside, the AX3 supports download speeds of up to 2400Mbps on the 5GHz channel, or 600Mbps on the already obsolete 2.4GHz channel, and comes with Huawei Share to easily connect new devices.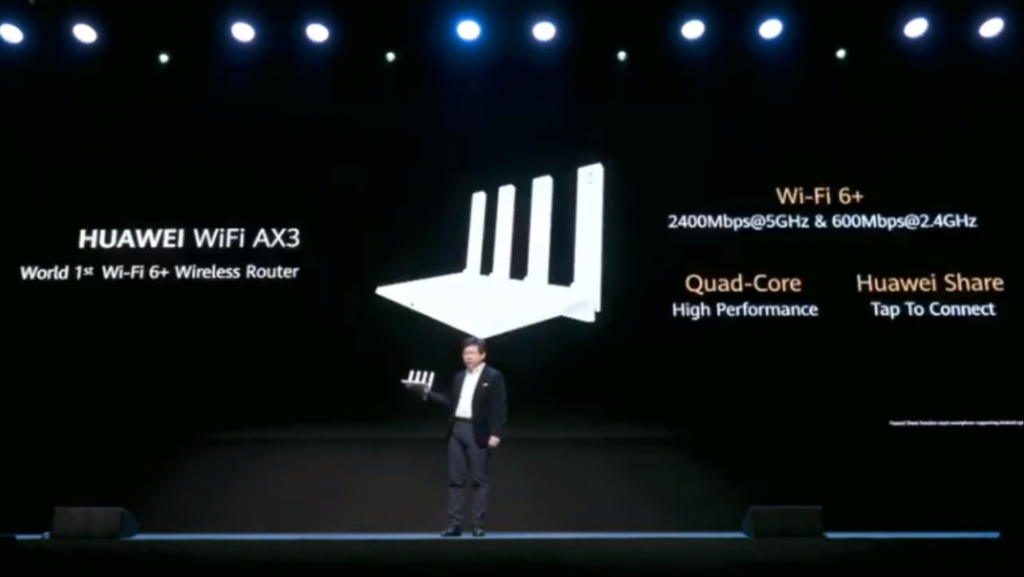 In terms of availability or pricing, nothing was mentioned, although, seeing its design, it is unlikely it will retail for more than 50€.
More on this subject:​