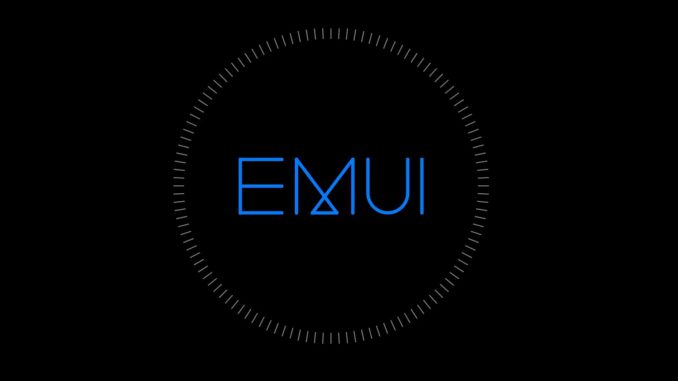 Huawei's P20 Pro has just received July's 2020 security patch.
Artículo disponible en Español | Article disponible en Français
The Huawei P20 Pro has finally received a new update, after not receiving anything since June's EMUI10 update. The previous update also included the security patches for April 2020, with this new release skipping the patches released in both May and June, which is surprising for a device that has barely turned two years old. The current irregular update schedule follows closely the one from the Mate 10 Pro, which now receives an update every few months, such as the gap between the end of January and June 2020, and the past two months. Ignoring Huawei's updating policy and the troubles of the company, this new update doesn't include any other changes apart from July's security patch, although this one is relatively large, at over 400 MB.
This new update changes the version from CLT-L29 10.0.0.161(C432E3R1P3patch01) to CLT-L29 10.0.0.171(C432E3R1P3) and is, as previously mentioned, 419 MB in size.
The patch notes read as following:
More on this subject:​