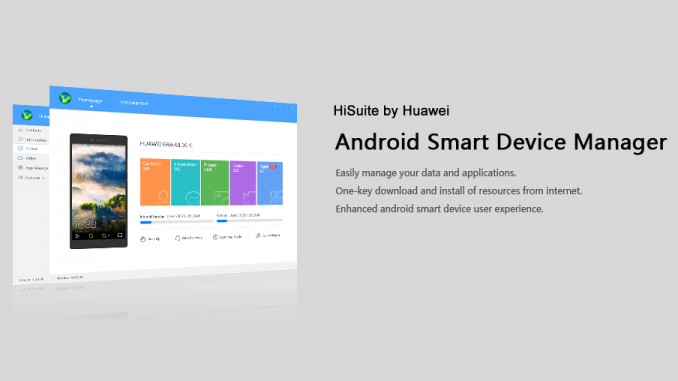 Huawei's PC tool, HiSuite, has just received a new update with various fixes, as well as improving the speed of backing up and restoring.
Artículo disponible en Español | Article disponible en Français
Huawei's PC tool HiSuite, used to backup data from Huawei/Honor devices, and restore this one, as well as downloading updates for the OS, has just received a new update. This one fixes some known issues with the software, further ironing out this one, on top of improving the speed when backing up and restoring data, which is the main function of this application.
This new update was automatically recommended by HiSuite when launching the application on PC, with the update changing the version from the previous one we had installed, 11.0.0.360_OVE, to 11.0.0.550_OVE. It is likely other versions of HiSuite were released in between these two, however, as we haven't checked the software since December 2020, we are unable to confirm/deny this.
The patch notes read as following:
Improves the backup and restore speeds.
Fixes some known issues.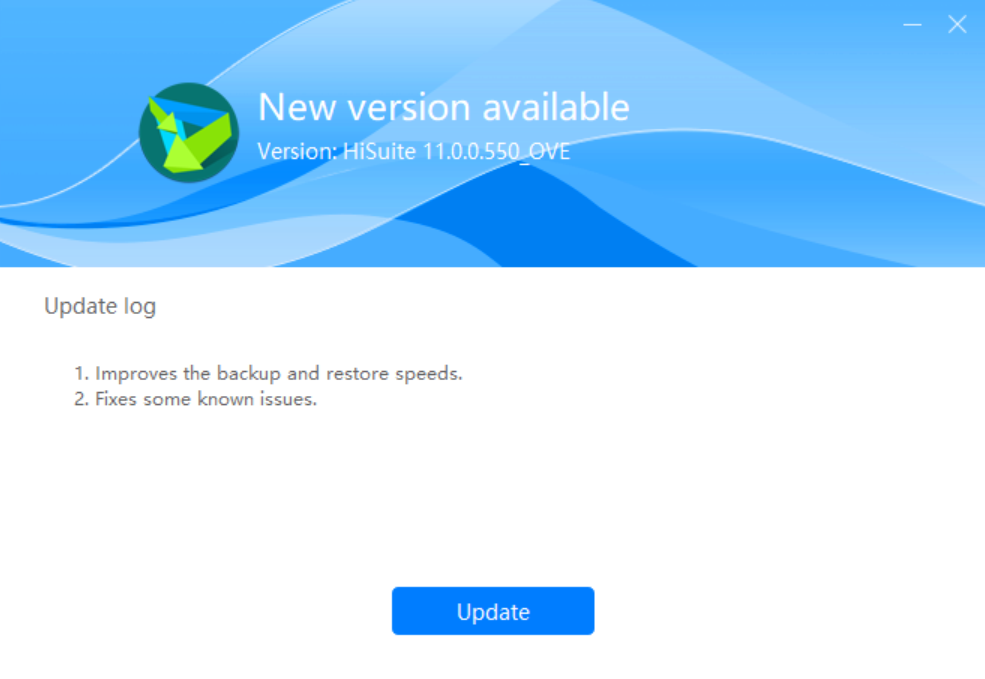 More on this subject:​