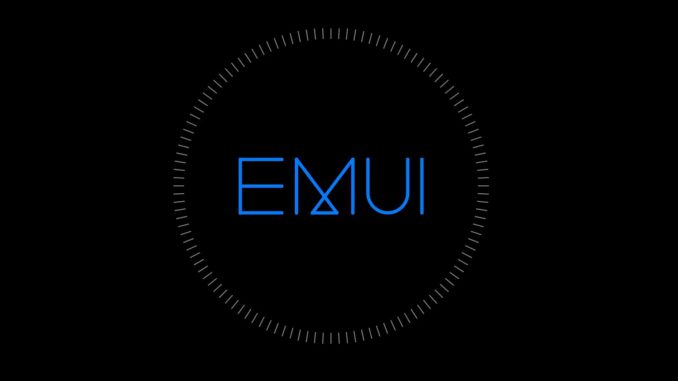 Huawei's Mate 10 Pro has just received November's 2020 security patch.
Artículo disponible en Español | Article disponible en Français
In November of last year, our Huawei Mate 10 Pro received the security patches for July 2020. Now, the device has just received the security patches for November of last year. While Huawei properly supported this device the two years following its release, since then, updates have been released at a rather irregular or delayed pace, with, for example, EMUI10 having been delayed several times. It is unclear whether the device will receive any other updates, taking in account we are already past the Mate 40 series and nearing what, under normal conditions, would have been the release of the Mate 50 series at the end of this year. Coming back to this patch, as one could expect, it doesn't include any other changes.
This new update changes the version from BLA-L29 10.0.0.182(C432E7R1P3) to BLA-L29 10.0.0.183(C432E8R1P3) and is 274 MB in size.
The patch notes read as following:
More on this subject:​