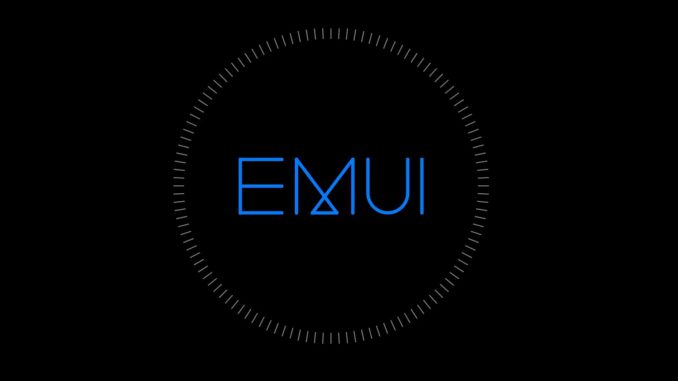 Huawei's Mate Xs has just received October's 2020 security patch.
Artículo disponible en Español | Article disponible en Français
Last month, our Huawei Mate Xs received two updates, the first one being the security patch for September of this year, 2020, followed, a few days later, by a minor patch optimizing system compatibility with some third-party applications. Now, two weeks later, we've just received the security patch for October 2020, improving the overall system security.
This new update changes the version from TAH-N29m 10.1.0.166(C432E4R2P1) System parameters to TAH-N29m 10.1.0.171(C432E4R2P1) System parameters and is 258 MB in size. The mention "System parameters" appears to remain, at least for now.
The patch notes read as following:
More on this subject:​