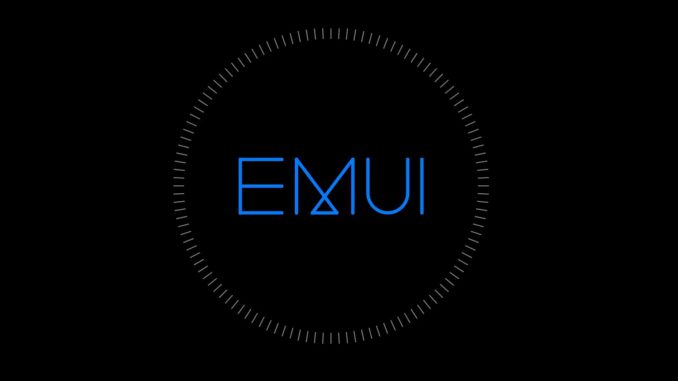 Huawei's P30 Pro has just received June's 2021 security patch.
Artículo disponible en Español | Article disponible en Français
Following the security patches released in February and March 2021, our Huawei P30 Pro has now just received the security patch for June 2021. This update doesn't bring any other changes with it. However, in a certain way, it is disappointing to see that the manufacturer appears to have switched the updating schedule for the P30 Pro, with the device having just turned two years old. With this, the company follows the trend set by previous models, such as the Mate 10 or P20 series, which both received two years of monthly software updates before being switched to a quarterly updating schedule.
Regardless, it is still commendable that, despite the "delicate" situation the company is, having seen their smartphone business greatly disrupted by American sanctions, they still decided to not only release monthly software updates and bring new EMUI versions to most of their existing devices, but also chose to extent the warranty on several older models (such as the P30 series), as well as release updates for older devices such as the P10 series.
This new update changes the version from VOG-L29 11.0.0.153(C431E8R2P4) to VOG-L29 11.0.0.159(C431E8R2P4) and is 235 MB in size.
The patch notes read as following:
More on this subject:​