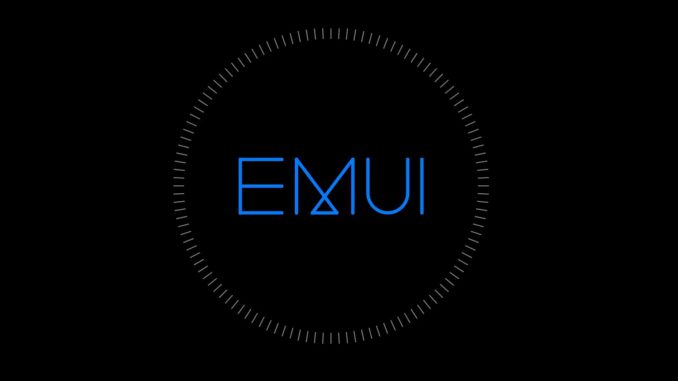 Huawei's Nova 3i, sold in Europe as the P Smart+ (2018), has just received May's 2021 security patch, together with new Huawei applications.
Artículo disponible en Español | Article disponible en Français
Huawei's Nova 3i, which was sold in Europe as the P Smart+ (2018), has just received a new update, which includes the security patches for May 2021, together with various new Huawei applications. This update comes nearly a year after the last update, which we received in September 2020 and brought the security patches for August 2020.
Huawei has been rolling out their own, new applications to as many devices as possible, with this update adding some of the more important ones, such as Petal Search, Petal Maps or AI Voice. The applications themselves aren't installed by default, only coming with a download link to download them via AppGallery, letting users decide whether to try them out or not.
This new update changes the version from INE-LX1 9.1.0.317(C432E1R1P1) to INE-LX1 9.1.0.332(C432E2R1P1) and is 434 MB in size.
The patch notes read as following:
[Security] Integrates security patches released in May 2021 for improved system security. For more information on the security of Huawei EMUI system updates, please visit the official Huawei website: https://consumer.huawei.com/en/support/bulletin/2021/5/.
[Apps] Adds the Huawei Apps folder to the home screen so you can stay up to date with trending apps. Adds quick download shortcuts for the following apps: Petal Search, Books, Petal Maps, GameCentre, Member Centre, Link Now, Celia Keyboard, and AI Voice. Touch the shortcuts to download the apps. Note: AI Voice is currently available in certain countries and regions. For details, see: https://consumer.huawei.com/en/support/content/en-us00977131/.
More on this subject:​