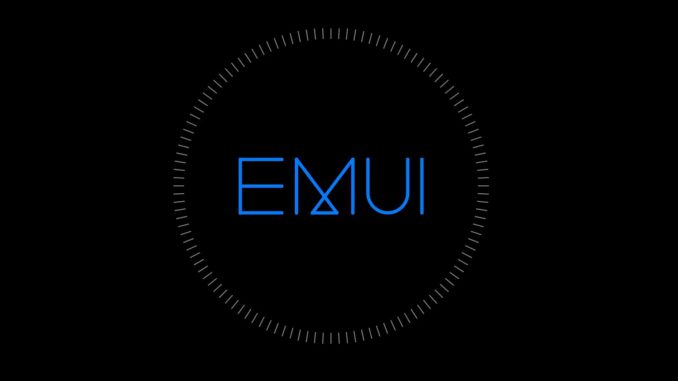 Huawei's Mate 10 Pro has just received an update containing two security patches, new Huawei services and Celia.
Artículo disponible en Español | Article disponible en Français
Our Huawei Mate 10 Pro has just received a rather large update containing two separate patches that we should have received over the past few months. These two patches include the security patches released in April and July 2021, improving the overall system security, while also introducing a whole set of new features. Some of these changes have also been brought to other, older devices of the manufacturer, such as the P10 or the Mate 9.
For instance, and as covered in our Mate 9 and P10 articles, this update includes some of Huawei's latest services and applications, such as Petal Search, Books or Petal Maps. While some of these apps were directly installed, others come under the form of a shortcut, directly linking to the app on AppGallery and allowing users to decide whether they want to install it or not.
Lastly, this update also includes Huawei AI Voice, more commonly referred to as "Celia", which is exactly what it claims to be, a smart voice assistance. While we reviewed Celia on launch, the application and overall service has vastly improved, and is now available in more regions and languages than on launch. However, while there has definitely been some progress, it remains quite simple in terms of what it understands and what it can do, with competing solutions such as Google or Amazon's Alexa remaining ahead… at least for now. Ironically, Huawei's voice assistant in China, 小艺 [Xiaoyi], is much more advanced and complete than Celia, which shows the company does have the capabilities, at least up to a certain extent, to make a proper, complete voice assistant.
This update changes the version from BLA-L29 10.0.0.183(C432E8R1P3) to BLA-L29 10.0.0.202(C432E9R1P3) and is 821 MB in size.
The patch notes read as following:
Update package 1 change log: This update adds AI Voice, and also includes patches for improved system security.

[AI Voice] Adds AI Voice. Say "Hey, Celia" or press and hold the Power button for a second to wake up the voice assistant and make a request or ask a question.

[Apps] Adds the Huawei Apps folder to the home screen so you can stay up to date with trending apps.

Adds quick download shortcuts for the following apps: Petal Search, Books, Petal Maps, Member Center, and Link Now. Touch the shortcuts to download the apps.

Update package 2 change log: This update improves system security with security patches.
More on this subject:​