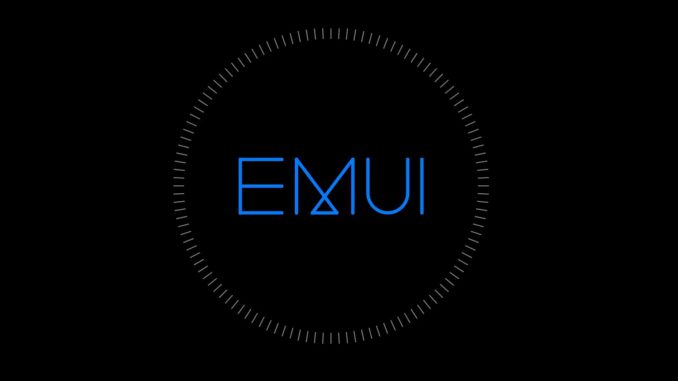 Huawei's P20 Pro has just received an update including April & July's 2021 security patches, AI Voice and various Huawei applications.
Artículo disponible en Español | Article disponible en Français
After months without any updates, our Huawei P20 Pro has just received a rather large update including two security patches, the addition of Huawei AI Voice, also known as "Celia", as well as the addition of various new Huawei applications, found bundled in the "Huawei Apps" folder.
One of the bigger changes brought by this update is the addition of Huawei's own voice assistant, AI Voice, commonly known as "Celia". Launched in mid-2020 in Europe, it was originally only available in three different countries and languages, being Spain (Spanish), France (French) and the UK (English), while this new version also supports Arabic, US (English), Germany (German), Italy (Italian), Malaysia (Malay) and Poland (Polish). More languages and regions will probably be added over time.
By default, Celia replaces Google's voice assistant, and is launched by either saying the wake-up phrase "Hey Celia", or by holding the power button for 1 second. To turn off the phone, users have to hold the power button for longer (typically 3 seconds), ignoring the voice assistant. This feature can be disabled through the device settings by going to "Settings" and typing in the search bar "Huawei Assistant" and selecting "AI Voice" or directly looking for "AI Voice". To disable Celia, tap on "Wake with Power button", and press the toggle. Alternatively, users can switch the voice assistant back to Google's.
This new update changes the version from CLT-L29 10.0.0.185(C432E7R1P3) to CLT-L29 10.0.0.193(C432E8R1P3) and is 775 MB in size.
The patch notes read as following:
Update package 1 change log

This update adds AI Voice, and also includes patches for improved system security.

[AI Voice]
Adds AI Voice. Say "Hey, Celia" or press and hold the Power button for a second to wake up the voice assistant and make a request or ask a question.
Note: AI Voice is currently available in certain countries and regions. For details, see https://consumer.huawei.com/en/support/content/en-us00977131/.
[Security]
Integrates security patches released in April 2021 for improved system security. For more information on the security of Huawei EMUI system updates, please visit the official Huawei website: https://consumer.huawei.com/en/support/bulletin/2021/4/.
[Apps]
Adds the Huawei Apps folder to the home screen so you can stay up to date with trending apps.
Adds quick download shortcuts for the following apps: Petal Search, Books, Petal Maps, GameCentre, Member Centre, and Link Now. Touch the shortcuts to download the apps.

Update package 2 change log

This update improves system security with security patches.
More on this subject:​