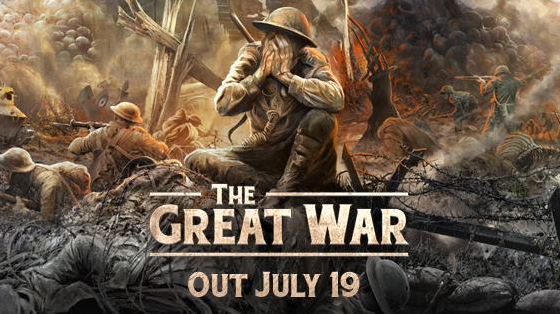 Swedish power metal band Sabaton just revealed their new upcoming album.
Artículo disponible en Español | Article disponible en Français
Popular Swedish power metal band Sabaton, known for their war-themed songs, has just announced the release of their new album, coming out on July 19th.

Their last album, "The last stand", dates from 2016, with the band going on tour shortly after. The album managed to get to the top of various national charts, eventually being certified Gold in Sweden and Poland.

After a short teasing, the band revealed their 9th studio album, titled "The Great War", and releasing this summer, on July 19th, as previously mentioned. As the name suggests, this album will cover stories from the Great War, being World War I, also known as "the war to end all wars". The band specifies they started the recording 100 years after the end of WWI, which took place between 1914 and 1918.

Here's the video revealing the album:
And here's the cover art: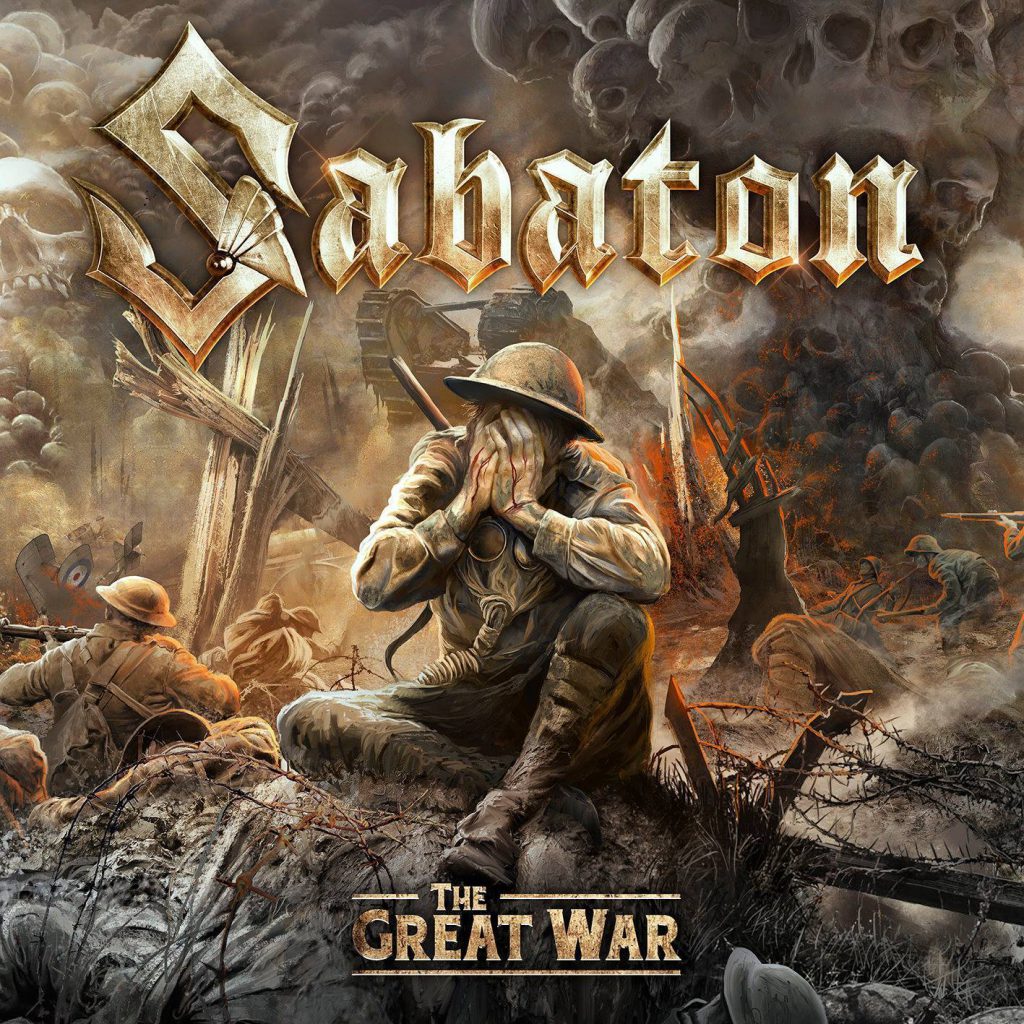 ​And here's the link to see the band's announcement, as well as the new merch related to the new album.

World War I remains an important event, even one hundred years later, being one of the reasons for the start of World War II, but also for being one of the worst wars taking place on the European continent. As per usual with these kind of events, it is unknown exactly how many people died, with estimates ranging from less than 10 million to over 60 million victims, between military personnel and civilians.  

Sadly enough, and contrary to what was expected, this war was not the war to end all wars, but instead a preamble to an even worse war, World War II, claiming the lives of over 60 million people, the creation of concentration camps and development of the atomic bomb, still feared to this day.

Coming back to World War I, and for French speakers, we can recommend reading Céline's "Voyage au bout de la nuit" (Journey to the End of the Night), as well as the comic books from Tardi, such as "C'était la guerre des tranchées".

There are also some great WWI-themed videogames, such as the multiplayer shooters "Verdun" and "Tannenberg", recreating some fronts of the Great War.