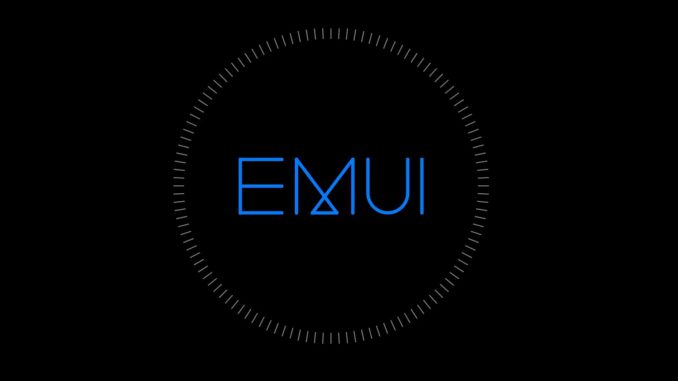 Huawei's P10 has just received a new update, including bug fixes, May's 2021 security patch and the addition of various Huawei applications.
Artículo disponible en Español | Article disponible en Français
Over a year ago, our Huawei P10 received what we called a "surprise update", which added not just the security patch for May 2020, but also the Huawei Assistant "Today", the Smart Charge feature and various other general improvements. Now, over a year later, we've received, via HiSuite, a new update, which, ironically, includes the security patch for May 2021, some system optimizations for improved compatibility with some networks, and various of Huawei's "latest" applications and services, such as the new version of Huawei's "Assistant-TODAY", Huawei Browser, Petal Search, GameCentre, Member Centre and Huawei Books.
This update is essentially the same as the one received on our Huawei Mate 9, including the same security patch and the same Huawei applications. For those interested in knowing more about these, we recommend reading our previous article.
This new update changes the version from VTR-L09 9.1.0.275(C432E2R1P9) to VTR-L09 9.1.0.297(C432E5R1P9) and is around 650 MB in size.
We are unable to provide the exact update size or complete patch notes, as we received this update via HiSuite, which usually lacks proper information, however we can confirm the update content through information posted on other websites and forums.
In our case, the patch notes read as following:
This update optimises system compatibility with certain networks.

[Network] Optimises system compatibility with certain networks.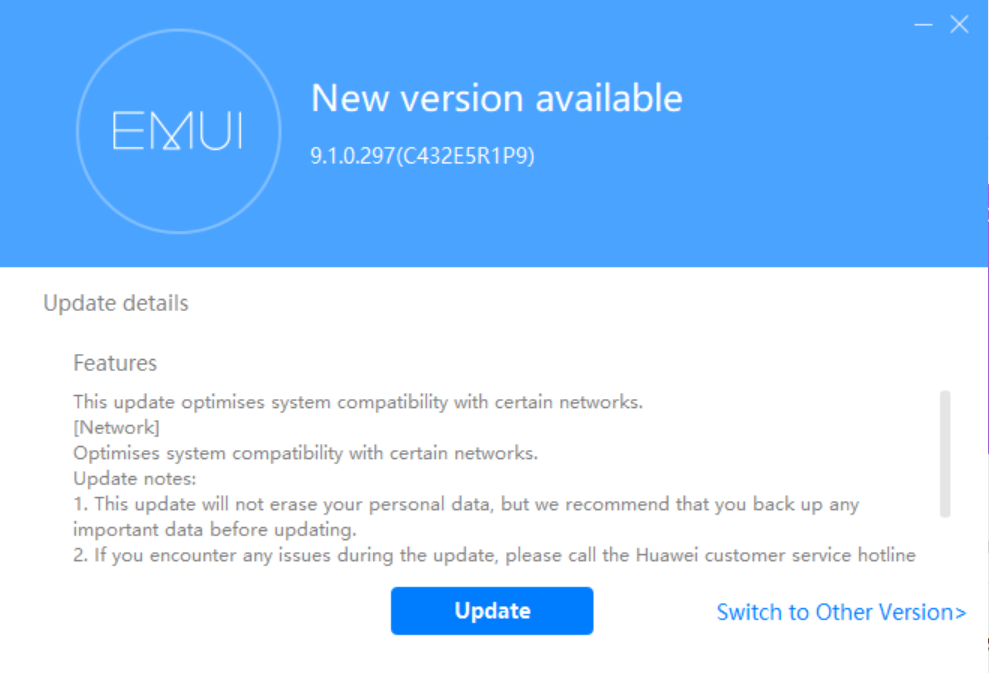 More on this subject:​