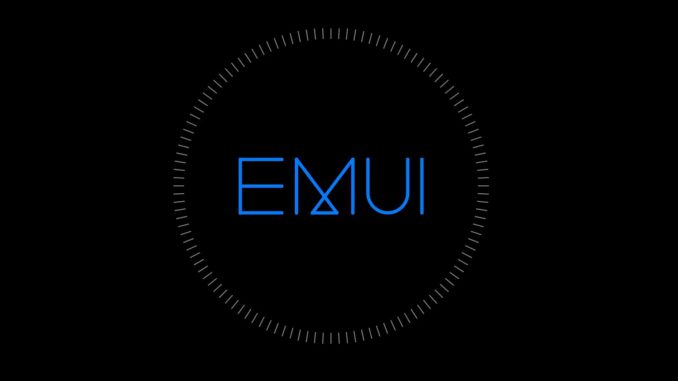 Huawei's newly released P30 Pro has just received a new patch, adding Google's security patch for April.
Artículo disponible en Español | Article disponible en Français
A month ago, Huawei released the P30 Pro. The version we have is the Huawei P30 Pro with 512GB, which was delayed until the end of this month, as mentioned in a previous article. We've just received it, and the device got two updates: a carrier specific update, and a patch.
Let's start by the carrier specific update. It would seem the UK version of the P30 Pro comes with a specific variant of EMUI, being C431, which is used by carriers to install their applications on the device. In our case the carrier being Orange Belgium, we got the apps from Orange. All of them except one can be uninstalled. This particularity in software is rather curious, but let's ignore it for now and move on.
At the beginning of April, the P30 Pro already received an update fixing a number of issues. This update was 9.1.0.124. This update was already installed on the phone out of the box. In our case, the device downloaded a new patch, being 9.1.0.140. Whether C431 or C432, this can be ignored. The difference between a carrier-specific variant and a regular variant is that carriers first have to approve the update before it is deployed on the phone, which can slow down the updates in some cases.
This new patch changes the version from VOG-L29 9.1.0.124(C431E4R2P2) to VOG-L29 9.1.0.140(C431E4R2P2) and is 366 MB in size.
The patch notes read as following:
[Camera] Optimises Camera performance in certain scenarios.
[Security] Integrates Google security patches released in April 2019 for improved system security. For more information on the security of Huawei EMUI system updates, please visit the official Huawei website: https://consumer.huawei.com/en/support/bulletin/2019/4/.
More on this subject:​