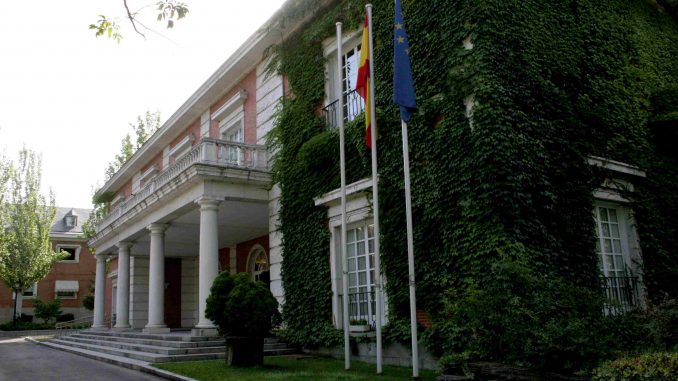 Saturday 14th (yesterday), Spain's interior minister said the Spanish Government will take control of Catalonia if Carles Puigdemont, the regional leader, doesn't clarify whether he declared independence on Tuesday or not.
Artículo disponible en Español | Article disponible en Français
Tuesday night, Puigdemont made a symbolic declaration of independence, suspending it seconds later and calling for negotiations with Madrid.

Mariano Rajoy, Spain's Prime Minister, gave him until Monday to clarify his position, and until Thursday to change his mind if he decides to go ahead with the split. Depending on his answer, the Government may take action and suspend Catalonia's autonomy. This can be done by using Article 155 of the Spanish Constitution, giving the right to Madrid to suspend the autonomy of a region if this one breaks the law.

As a reminder, according to 1978's Constitution, there is no article allowing its regions to call for a referendum to obtain independence from the central government, thus making Catalonia´s move illegal.

This would be a historical mode, as this article has never been used since the Constitution was adopted after the death of dictator Francisco Franco.

The deadline given by Madrid puts Puigdemont in a tough situation: if he goes ahead with the independence, Spain will step in and restore order by calling for new regional elections. But, on the other hand, if he decides to back down, he'll lose the support from the far-left Catalan Party CUP, putting his minority government at risk.

Currently, diverse small Catalan parties and organizations, such as Assemblea Nacional Catalana or Esquerra Republicana de Catalunya, are pushing Puigdemont to hurry up and declare independence, before the end of the deadline given by the Spanish Government.