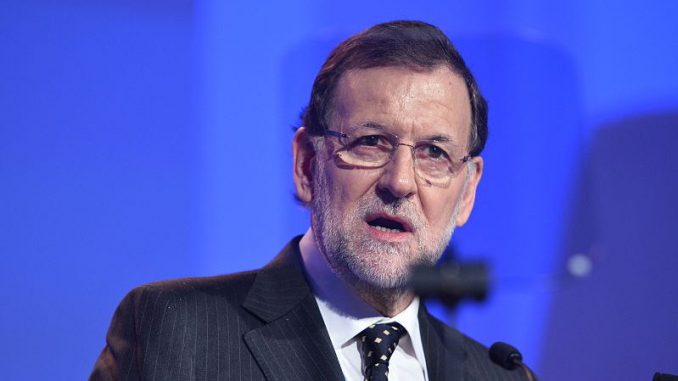 A few hours before the end of the ultimatum given by Rajoy to Puigdemont, the Government and the PSOE have given to Puigdemont a last chance to resolve the current situation.
Artículo disponible en Español | Article disponible en Français
​The deadline given by Rajoy last saturday 14th finishes today (Thursday) at 10 o'clock in the morning (this article will come out in the afternoon, thus outdated, as the situation will have changed). The president of the Generalitat, Puigdemont, hasn't made clear yet whether he declared the independence or not, and refuses to change his mind, putting the Government in a difficult situation, as the Catalonian society will strongly reject the application of article 155.

That's why, both the PSOE and the Government have offered an alternative: Puigdemont has to say he didn't declare the independence and call for regional elections.

Puigdemont refused this offer, and received the backing of his party to declare the independence of article 155 ends up being applied. ​
More on this subject: