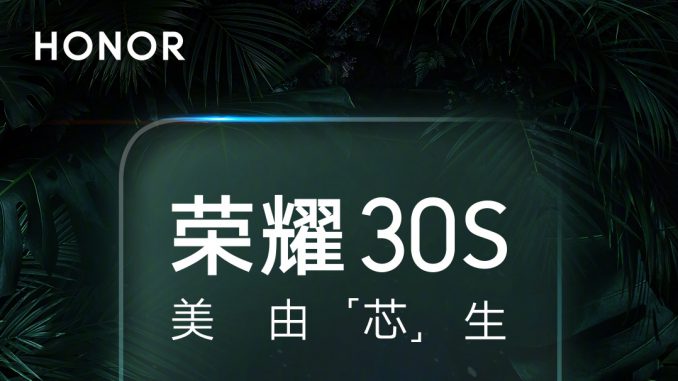 Honor has shared on Weibo a photo sample taken with the upcoming Honor 30S.
Artículo disponible en Español | Article disponible en Français
It is through Weibo that Honor has shared a photo sample taken with the upcoming Honor 30S, which will be unveiled on the 30th of this month. Both the photo and the post reveal quite a lot of details about the camera of the Honor 30S, such as this one being a quad-camera set-up. Furthermore, we learn the Kirin 820 comes with an ISP (Image Signal Processor) 5.0, the same that can be found on the Kirin 990 and Kirin 990 5G, which pioneers block-matching and 3D filtering (BM3D). Thanks to this noise reduction technology, the camera can take high-quality pictures, keeping most of its details, even when zooming, and with vivid colours. Here's the sample posted on Weibo: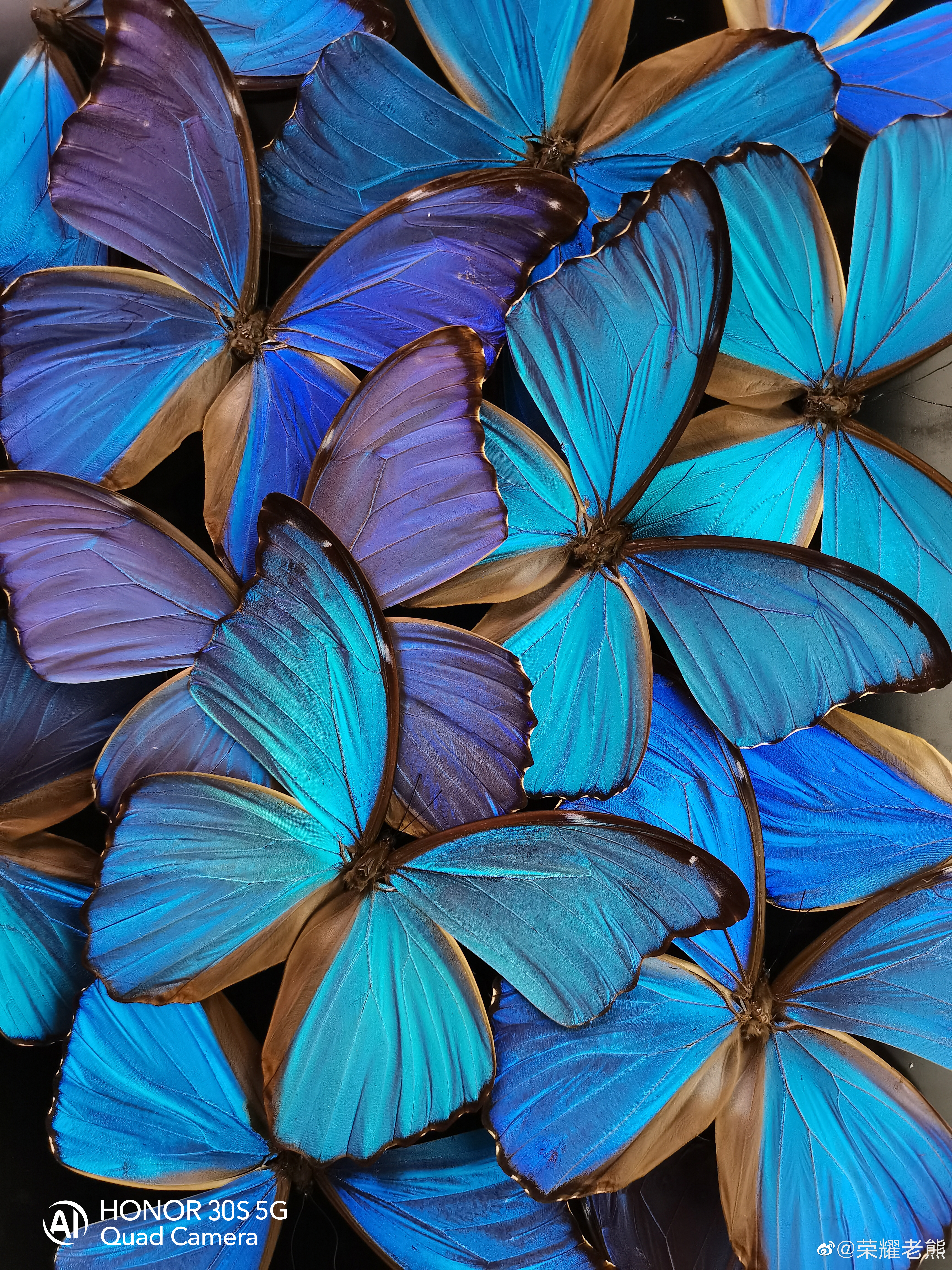 As previously teased by the company, the Kirin 820 comes with excellent 5G capabilities thanks to all the knowledge from Huawei. With this, users can expect strong and stable connectivity regardless of their task, as well as improved energy efficiency and thus a longer lasting battery. The Kirin 820 also comes with Huawei's AI camera features, just as the previous mid-range SoCs from the company, such as the Kirin 810 or Kirin 710. Finally, users can also expect strong performance in regular tasks or gaming, with the Honor 30S gearing up to be an excellent mid-range device.
More on this subject:​