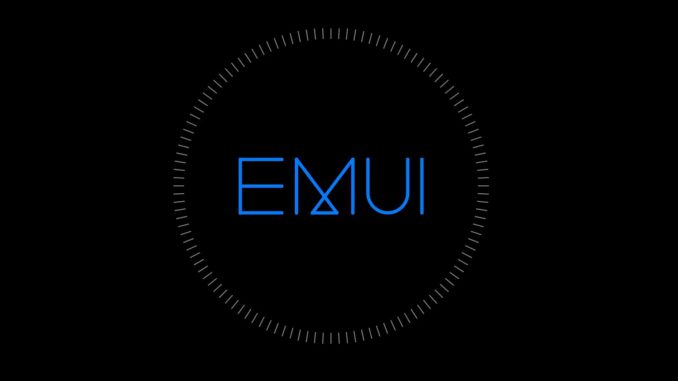 Huawei's P30 Pro has just received the security patch for March 2020.
Artículo disponible en Español | Article disponible en Français
2 days ago, Huawei unveiled the P40 series in Paris, raising the standards of mobile photography once again, as they did previously with the P30 series. The P40 series is also an occasion for the manufacturer to bring various software improvements, under the name of EMUI10.1. However, for older models, such as the P30 Pro, it's business as usual, with this latest update integrating the usual security patches. This time around, the update came with two patches, with the second one fixing a system stability issue.
This new update changes the version from VOG-L29 10.0.0.186(C431E19R2P5) to VOG-L29 10.0.0.190(C431E19R2P5), with the patch package version being VOG-L29 10.0.0.190(C431E19R2P5patch01). These two patches are 158 MB in total.
The patch notes for the first package read as following:
The patch notes for the second package read as following:
This update fixes an issue with system stability in certain situations.
More on this subject:​