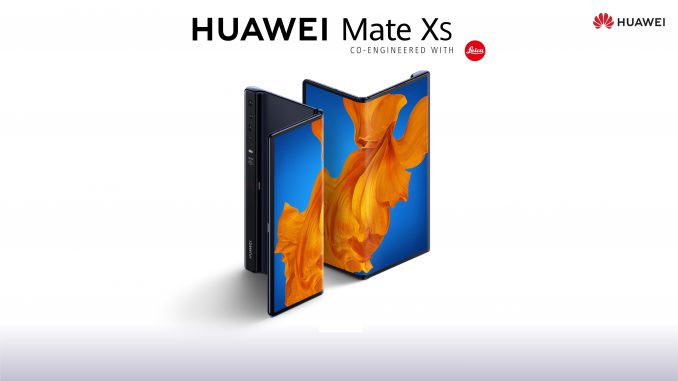 With various countries having the Huawei Mate Xs up for pre-order, we now know the foldable will also be coming to Belgium.
Artículo disponible en Español | Article disponible en Français
Recently, Huawei introduced their second foldable phone, the Mate Xs, which is, essentially, an upgrade of the original Mate X. For instance, the manufacturer has upgraded the processor, switching the Kirin 980 and the Balong 5000, the modem enabling the device to be compatible with 5G, by the Kirin 990 5G, being more powerful and energy efficient overall. Furthermore, the screen has been reinforced, and the hinge has been improved, making it more resistant. Lastly, the Mate Xs now comes with EMUI10.1 out of the box, which includes various new features making full use of the large, 8" display.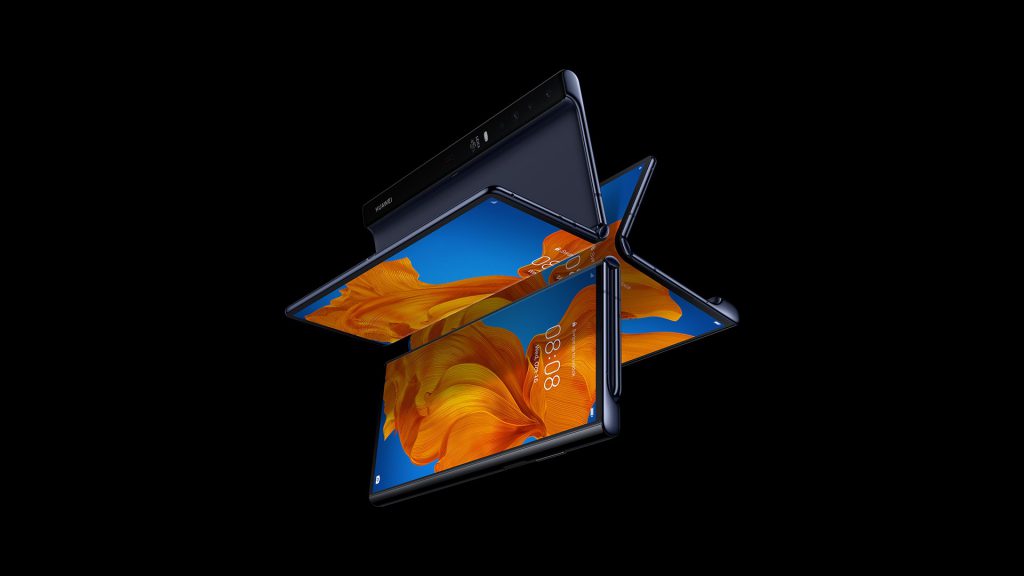 The Mate X was also only released in China, mostly due to production constraints, as we covered in various previous articles. This time, the foldable phone will also be available outside of China, with various countries already having it up for pre-order, such as Germany, Italy or Switzerland. In this case, we now also know it will be coming to Belgium, with its release scheduled for the 20th of March. Pricing-wise, nothing has been confirmed, although it will likely cost 2 499€, matching the official pricing, also used in Germany. Other countries haven't been so lucky, with the brand charging 2 599€ in Italy, for instance.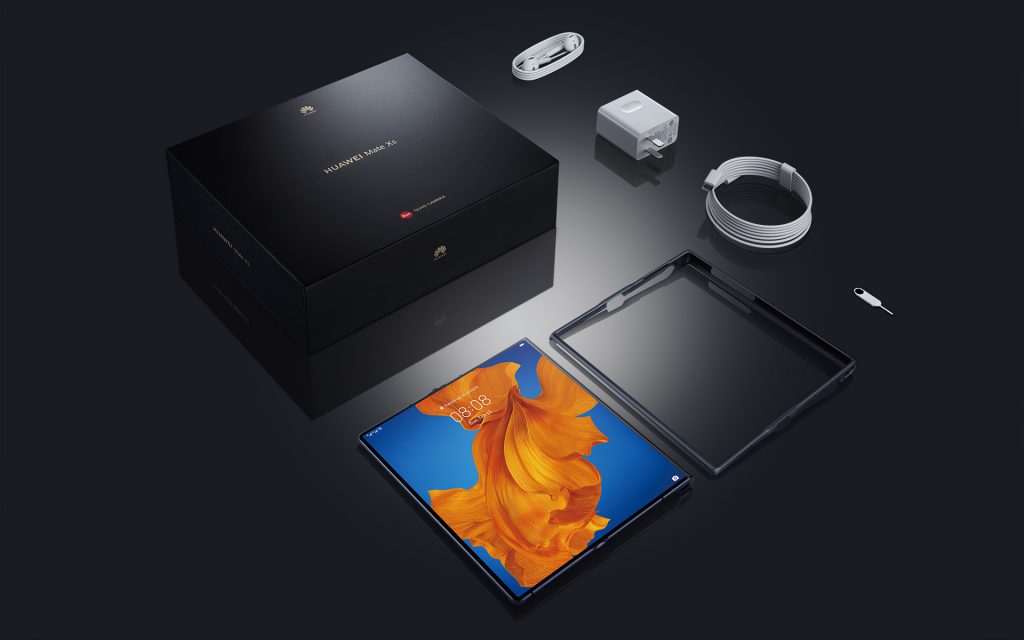 We also know that the Mate Xs will be available from various stores in the country, on top of the usual release at the Huawei Experience Store in Brussels, but no more details have been provided. We can safely assume one of these stores will be the electronics chain Media Markt, as Huawei has previously worked with them, such as with the launch of the MateBook X Pro in early 2019. Other stores concerned could be Vanden Borre, a similar chain to Media Markt, which has stores all over the country, contrary to Media Markt which is mostly located in big cities.
More on this subject:​