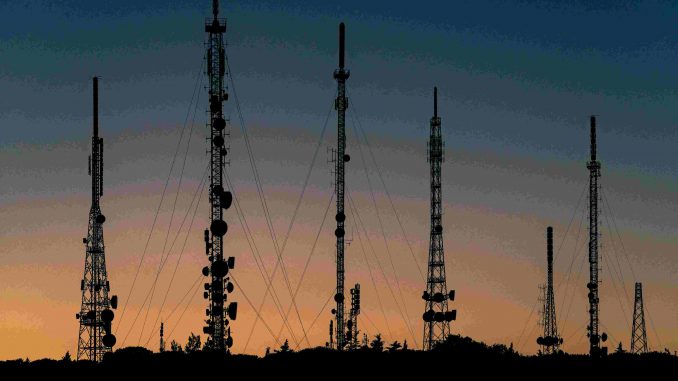 With most of Europe in quarantine, telecom networks have seen a surge in use, making them critical to society in these hard times.
Artículo disponible en Español | Article disponible en Français
With most of the European continent in lockdown, with citizens forced to stay at home and most business having temporarily closed or switched to working from home, telecom networks have seen a surge in usage, making them critical to the overall well-being of our society. To face this sudden surge of users, authorities have requested cooperation from some of the largest internet companies, such as Google or Netflix, to reduce the streaming quality of their services temporarily and thus ensure that users requiring a stable internet connection for work can have access to this one.
However, internet companies can only go so far in ensuring users maintain a stable and usable connection, with these companies relying on a physical network, usually operated and maintained by telecom companies. With this increase of use and reliance on telecom networks, operators and their suppliers are making sure the equipment is properly maintained, with a failure in this equipment potentially leading to disaster in a time where both users and authorities need to be able to communicate at all times.
One of the main telecom suppliers in the industry, Huawei, has shown some of the behind-the-scenes work being done to ensure operators can properly maintain their networks, with the delivery of 600 tons of telecom equipment in France. Judging from the pictures, this equipment was shipped via air freight:
The company also specifies that over 200 Huawei engineers and experts have taken part in the delivery of this equipment. The manufacturer had already previously mentioned that their teams are working all day long, every single of the week, together with their customers, to ensure networks were kept up and running without any interruptions, with, as previously mentioned, these networks being critical in this period.
Huawei's commitment to France is similar to the events that took place in Summer 2018, when the world was focused on the cave rescue operations in Thailand. While many companies took place in the operations and some were widely talked about on major news outlets, other companies that had arrived at the beginning of the rescue efforts decided to keep a low profile, with Huawei being amongst the first ones on-site and providing material to establish connection between the rescue teams and the trapped children.
More on this subject:​