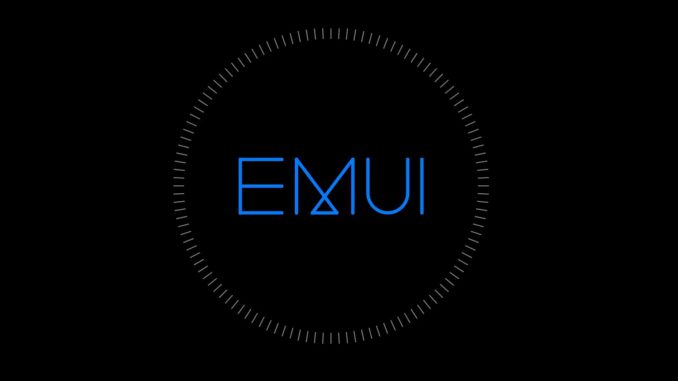 Huawei's P30 Pro has just received the security patch for April 2020.
Artículo disponible en Español | Article disponible en Français
While Huawei is currently busy rolling out the EMUI10 update to a wide range of devices, other, more recent models, such as the P30 series, are not forgotten and left behind, with the P30 Pro having just received April's 2020 security patch. The update was surprisingly large, at over 500 MB, with the patch not mentioning any other changes. However, it is not unusual for Huawei to add or improve various features without mentioning them, as we've been able to see in the past with the re-design of Huawei HiVision on the P30 Pro, or the addition of the Huawei Member Centre app with the latest update on the Mate Xs.
This update changes the version from VOG-L29 10.0.0.190(C431E19R2P5patch01) to VOG-L29 10.0.0.195(C431E19R2P5) and is, as previously mentioned, 564 MB in size.
The patch notes read as following:
More on this subject:​