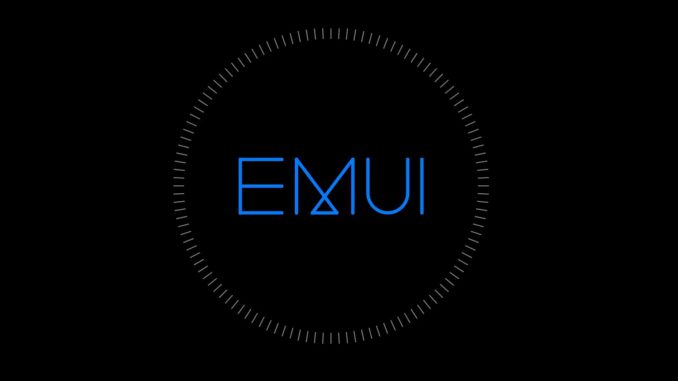 Huawei's Mate 9 has just received a new update, which includes the security patch for May 2021 and various of Huawei's latest applications and services.
Artículo disponible en Español | Article disponible en Français
Released in November 2016, Huawei's Mate 9 has just turned five years old, with the manufacturer releasing a rare update despite stopping regular support for the device in mid-2019, as can be seen on our update tracker. This latest update includes not only the security patch for May 2021 and a fix for an issue with the calling function, but also the addition of some of Huawei's latest applications and services.
Some of the added applications include Huawei's "Assistant-TODAY", which is a direct replacement of Google's "Feed/Discover", with a customizable newsfeed and various shortcuts to different applications and sections of the smartphone. Furthermore, we find Petal Search, which was initially a search engine to find applications on third-party app stores, but has now become a full-blown search engine with numerous additional features, the apps "Books" and "GameCenter", with both doing exactly what their name implies, and, lastly, Huawei Browser. This one started as a rather basic/simple answer to Google's Chrome, but has now become an interesting, complete alternative, offering some very useful features such as blocking most tracking cookies and thus restricting personalized content.
Applications that aren't directly installed but still made available to users include Petal Maps, Member Center, Link Now and Celia Keyboard. Huawei make these available with a download link/shortcut, meaning they do not use any storage space on the device and users can decide whether to download and try them or simply ignore them and delete the shortcut. Ultimately, all these applications can still be found on AppGallery, with some of them worth a try, such as Petal Maps or Member Center, the later one offering discounts on Huawei services (such as Music or Cloud), or having information on how to use various features of each Huawei device and keeping users updated with new product releases.
This new update changes the version from MHA-L09 9.1.0.290(C432E11R1P8) to MHA-L09 9.1.0.296(C432E13R1P8) and is 576 MB in size.
The patch notes read as following:
[Security] Integrates security patches released in May 2021 for improved system security. For more information on the security of Huawei EMUI system updates, please visit the official Huawei website: https://consumer.huawei.com/en/support/bulletin/2021/5/.
[Calls] Fixes an issue where there would be strange noise during calls in certain situations.
[Apps] Adds the Huawei Apps folder to the home screen so you can stay up to date with trending apps.

Adds the following apps: Petal Search, Books, GameCenter, and Browser.

Adds quick download shortcuts for the following apps: Petal Maps, Member Center, Link Now, and Celia Keyboard. Touch the shortcuts to download the apps.
More on this subject:​