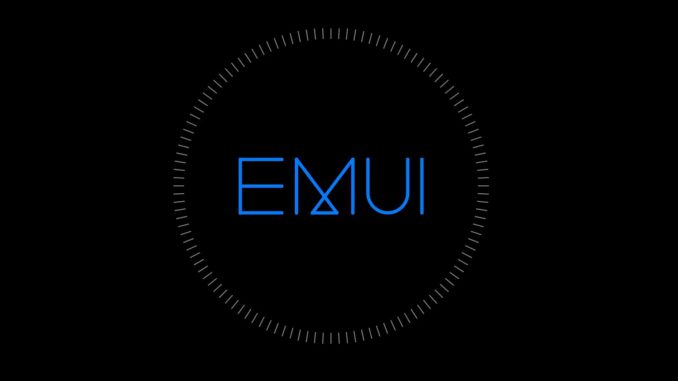 Huawei's MediaPad M5 Lite has just received a new update, improving overall system stability and bringing multiple new Huawei applications.
Artículo disponible en Español | Article disponible en Français
2022 may have just started, but our Huawei MediaPad M5 Lite has just received its first update of the year, as well as its first update since July 2021. Sadly, just as this previous update, this new update does not include any security patches, with the device remaining on January 2021. Regardless, this patch improves overall system stability, on top of bringing some of Huawei's latest applications, such as Huawei Browser, Petal Search or Member Centre. A similar update has already been deployed on numerous other models of the manufacturer, going as far back as the Mate 9 and P10 series, as already mentioned in various previous articles.
This new update changes the version from BAH2-L09 8.0.0.360(OCEC431) to BAH2-L09 8.0.0.371(OCEC431) and is 229 MB in size.
The patch notes read as following:
[System] Improves system stability in certain scenarios.
[Apps]

Adds the Huawei Apps folder to the home screen so you can stay up to date with trending apps.

Adds quick download shortcuts for the following apps: Petal Search, Books, Petal Maps, GameCentre, Member Centre, Browser, Link Now, and Celia Keyboard. Touch the shortcuts to download the apps. (Note: If Auto-update apps in AppGallery is set to On or Wi-Fi only, app updates will be automatically downloaded and installed when the network connection is good.)
More on this subject:​